Hire UI UX Talents with Talentskape
What's the difference between a
Recruiting Agency Vs Talentskape you ask?
Traditional recruiting agencies do not understand UI UX as a subject matter.
Vs.
At Talentskape, your UI UX talent demands are vetted and full-filled by UX designers turned design recruiters.
Recruiting agencies cannot guarantee business continuity.
Vs.
Through Talenskape's community of UI UX talent, we can pick up business as usual from any point with minimum time leakage.
At recruiting agencies, the source of UI UX talent is reliant on 3rd party static data pool.
Vs.
At Talentskape, we recommend right talent from our creative & active community, vetted first hand by our design recruiters.
Be on the winning side!
Leverage our talent pool of UI UX talent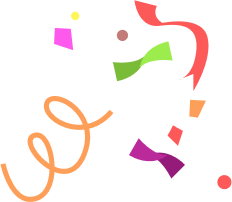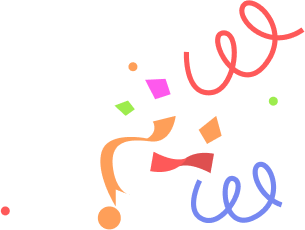 Recruiting agencies
0 - 3
Talentskape
Supercharge UI UX Talent hiring with Talentskape
Flexible solutions designed to help you fastrack hiring
One Community. Boundless possibilities
Quickly assemble the teams you need, exactly when you need them.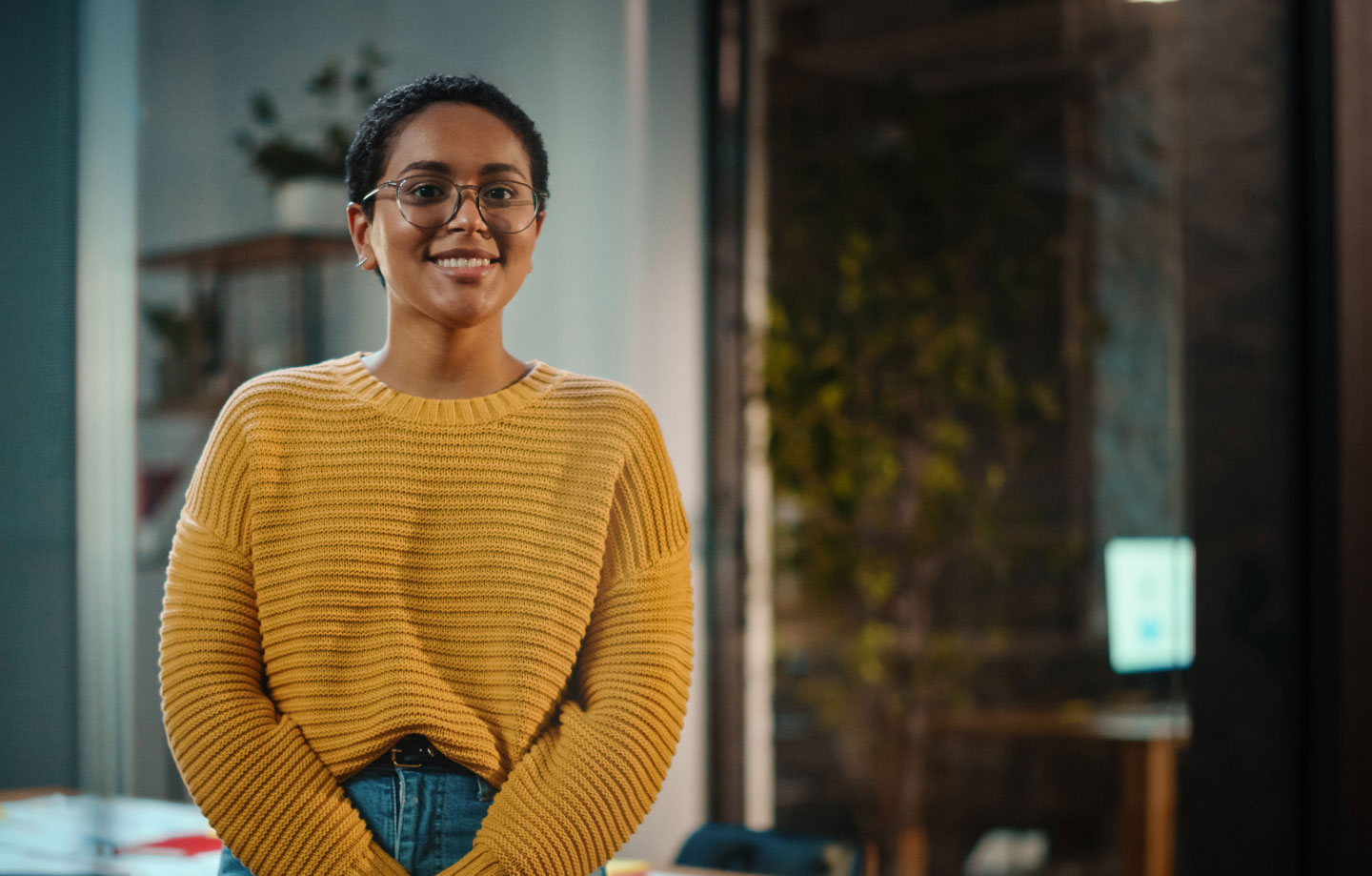 Hire Urvashi
UX Designer
Bangalore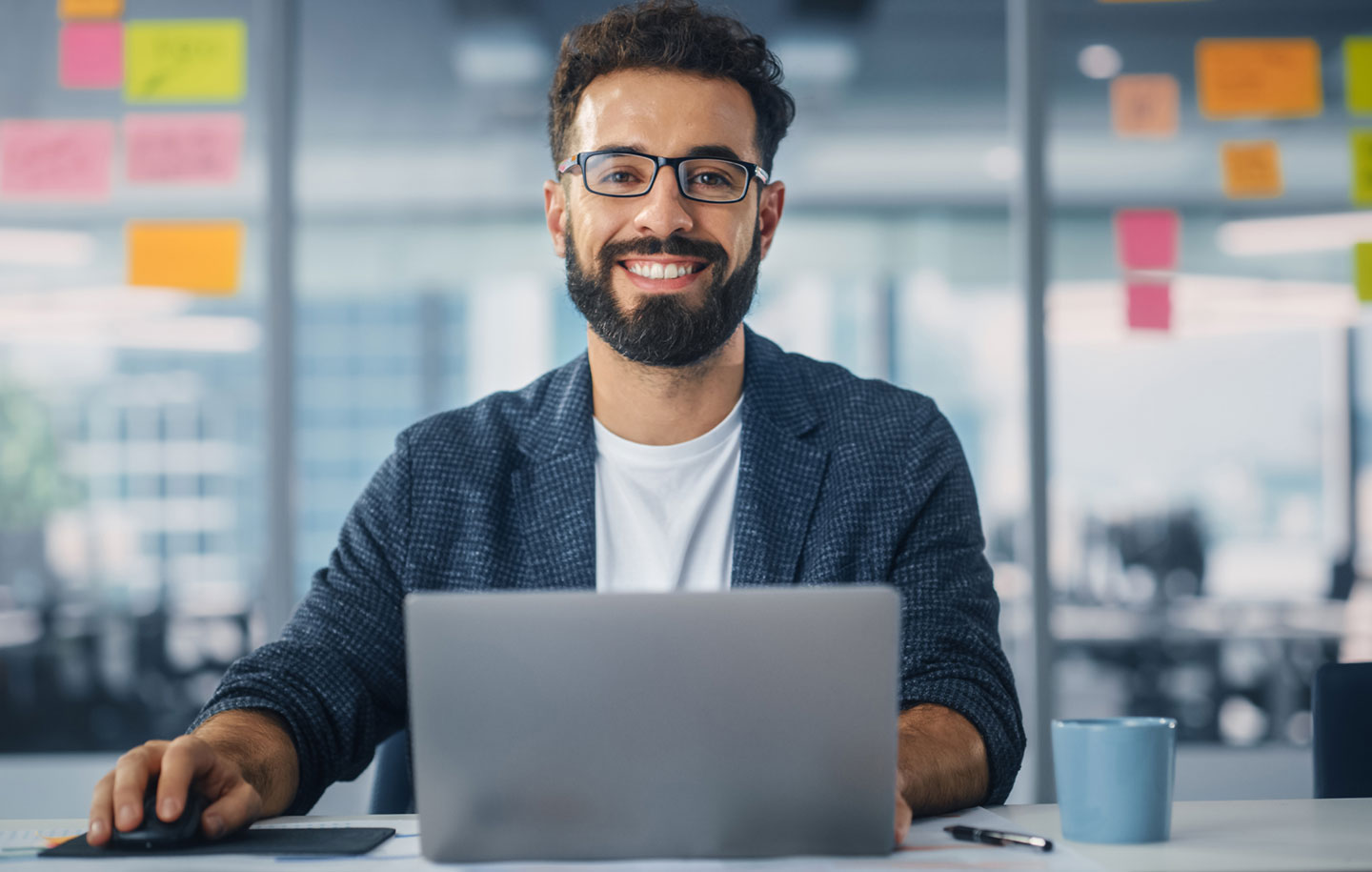 Hire Abram
UX Architect
Mumbai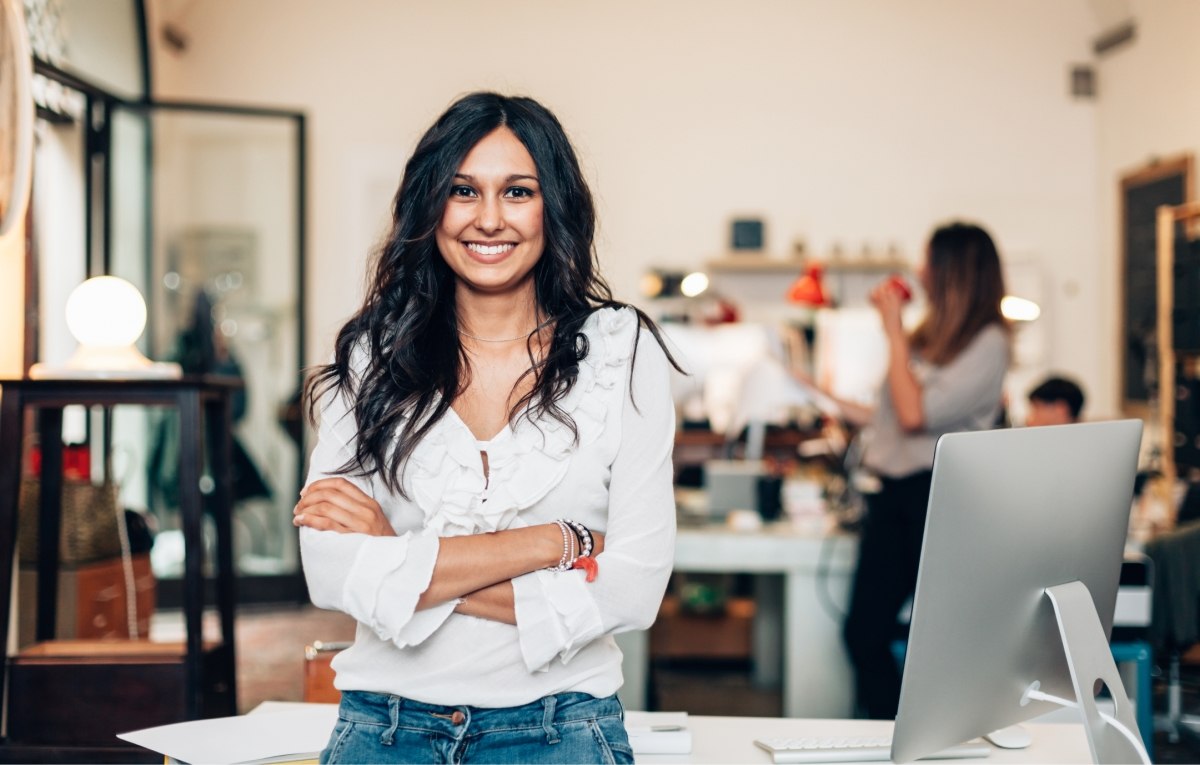 Hire Ramya
UX Developer
Chennai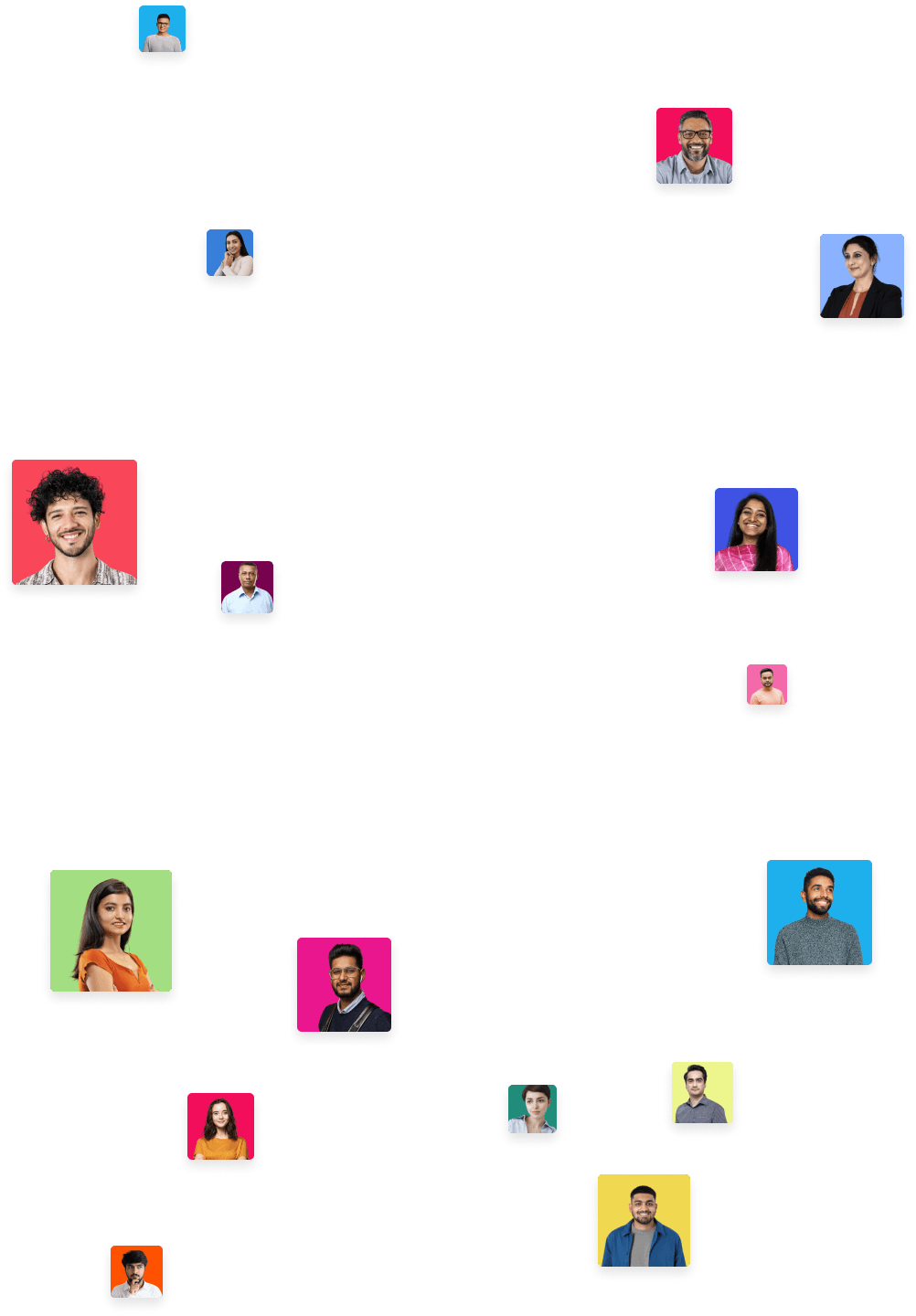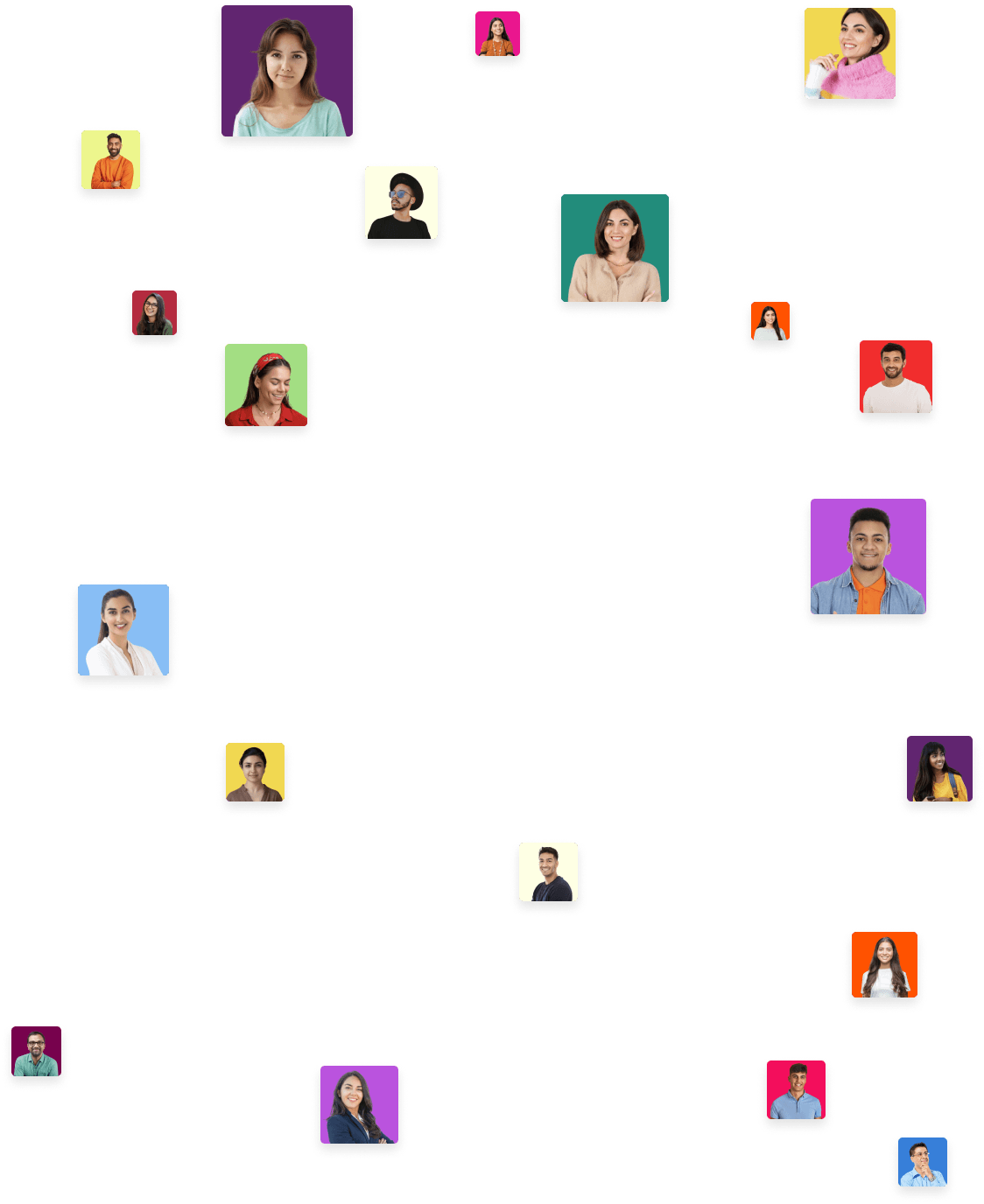 Our community of skapiens is growing 1000+ strong
Our community is an eco-system designed for everyone, to feel supported, valued, connected, and empowered to do the best work. We aim to bring a balance between creators and businesses. So ultimately, the digital world is built with empathy and great experiences.