Why should you invest in Multilingual Hiring?
Hiring people who speak multiple languages is a smart growth strategy for organizations with a global mindset. Hiring multilingual employees when adding new team members is best if your business plans to grow its clientele domestically and abroad. All departments, from sales and marketing to customer support, benefit from having employees who can communicate effectively in various languages.
Why choose Talentskape as your Bilingual Job Recruitment Service? Tailored Recruitment
No matter how demanding or minor your multilingual hiring needs may be, we guarantee that our placement consultants will help you find the right candidates. Throughout the recruitment process, our committed consultant will keep you informed about what's happening to ensure that we meet your requirements.
Global Access
Despite the size of the multilingual market, there is fierce competition. It costs more to attract talent for high-demand and highly specialised roles as more employers focus on hiring the top talent. Our global access to employable candidates ensures that we pull from a vast pool of talent without geographical boundaries.
Proven Track Record
We strive to provide you with the best resources for your business because we think organisations stand out when they are filled with brilliant minds. We have a history of successfully assisting businesses in increasing their recruitment productivity.
Contact us to outsource language placement services; our staff will be happy to help.
Proficient Placement Consultants
Along with various languages, we also offer consulting services to ensure that our clients know exactly what they are hiring. Our consultants are experienced professionals with a track record of successfully placing candidates in positions across all industries. They know how to make your next hire a success. We'll make every effort to ensure that the applicant you hire fits well with your company culture because we know what it takes to get the most out of your language abilities.
Competitive and Cost Efficient
Your company can outperform rivals when it has a competitive advantage. Ourbilingual language jobs recruitment services in Bangalorewill enable your business to produce services or goods more effectively or at a lower cost than the competition, resulting in increased sales or profit margins. The competitive advantage that you get from hiring Talentskape will add value to your stakeholders and will be challenging for rivals to imitate for it to be successful.
Need for Bilingual Language Jobs Recruitment Services Access to Global Audience
You should be able to focus on serving a specific local market initially. Still, as your business grows in new physical and online locations, you must also serve the expectations and needs of your expanding clientele. Over time, hiring bilingual workers at abilingual recruitment consultancy in Bangalorecan help to increase international revenue.
Business Expansion to Diverse Areas
Companies today need to think strategically, change, and grow in new areas, both offline and online.
They must satisfy the requirements and demands of their expanding customer base.
They need multilingual professionals if they want to reach audiences around the world.
Using multilingual hiring solutions can assist your company in finding the best talent.
Strengthen Relationships with Clients
Employees with multilingual skills can help you improve the quality of your relationships with your clients by supporting communication initiatives across global linguistic barriers. They can also help you create a stronger understanding between your business and your customer base. Multilingual employees can better identify and understand their international clients' and customers' concerns, issues, and pain points by utilising their linguistic and cultural mindsets and knowledge in their interactions with them. They can also provide insightful information about their preferences and wishes.
Boost Brand Value
In addition to their ability to communicate with customers and clients, bilingual employees are often considered an asset regarding brand value. Having bilingual employees means that you're reaching out to people who might not otherwise be able to get access to your products or services because they don't speak a language well enough or don't understand what's being said about them.
Bilingual employees can discuss your products and services in the consumer's language. This makes them a great resource for learning about your customers' wants and needs.
Industries we Serve
IT and Tech Hospitality

Finance and Banking

Automotive Engineering

E-Learning

Manufacturing and Retail

Real Estate

Healthcare and Pharma
Travel Media and Marketing

Aviation

Logistics

Telecommunications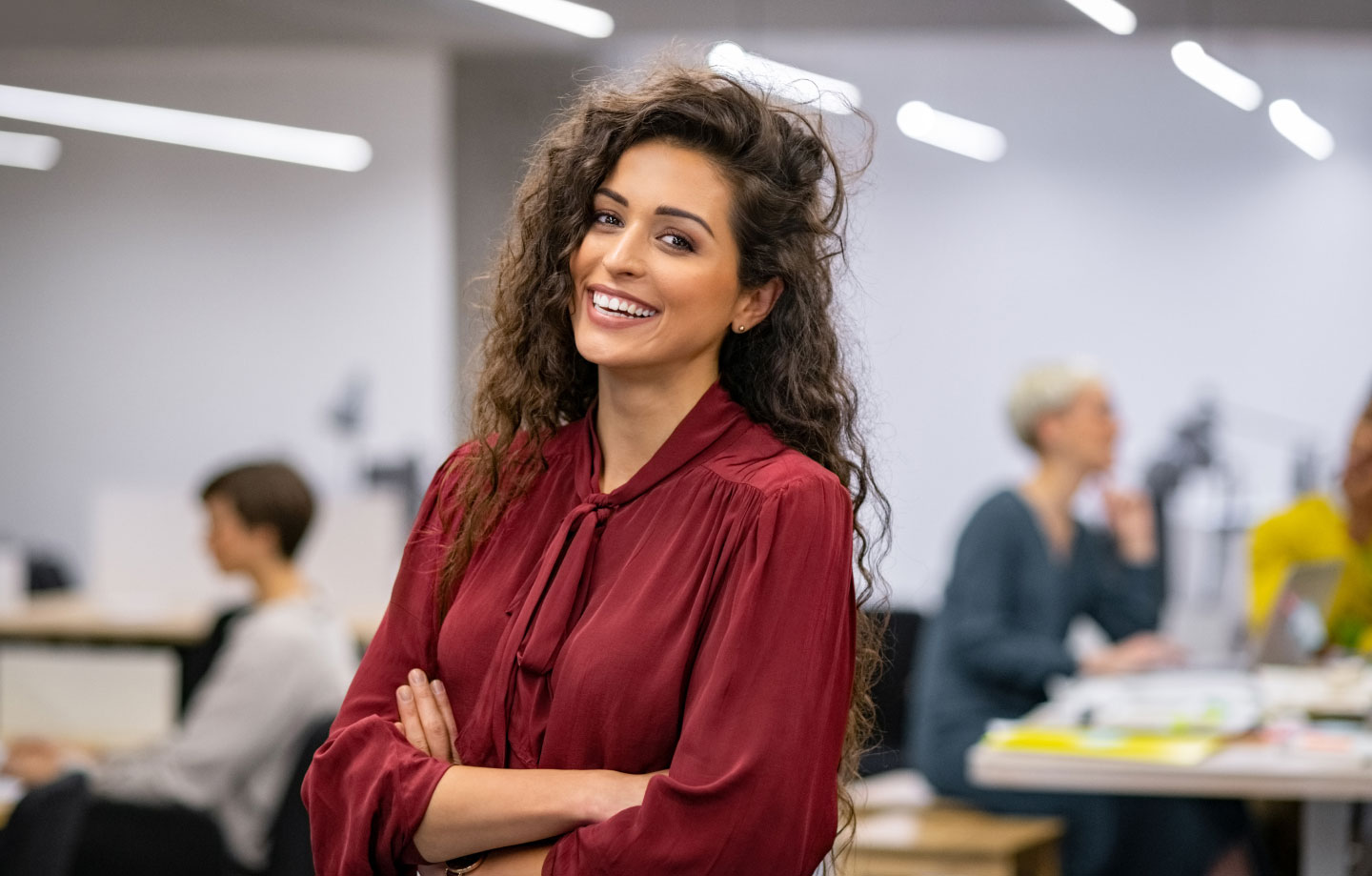 Multilingual Experts
Bangalore