As one of the leading labor law consultants in Bangalore, Talentskape understands the legal requirements of employment and labor laws and their compliance requirements. We help companies and employers by providing guidance on difficult labor issues, handling paperwork, and providing labor compliance management services.
Talentskape works efficiently to ensure contractor labor compliance for your company. You may manage your workforce and employees more efficiently by working with a reputable labor law consultant in Bangalore like Talentskape. It helps reduce the likelihood of future work-related inconsistencies. Work with knowledgeable labor law compliance specialists and labor law experts for superior productivity and outcomes.
What do we do?
Advisory Services
Talentskape provides the bestlabor law consultant servicesby drafting executive and strategic-level staff employment contracts that are particularly tailored. As a part of advisory services, Talentskape helps develop the commissions and salary structure. It also creates policies and processes, including manuals of certain policies for the client's industry.
Payroll Compliance
Payroll compliance management is all the procedures and technologies a business uses to guarantee rule compliance. Talentskape provides a discrete variety of payroll compliance services to their broad network of clients since they are aware of the administrative rules.
Regulatory Compliance
The rules that apply to a firm as it develops and expands likewise grow in scope and volume, frequently becoming more complicated due to the overlapping purviews of several agencies. On that note, Talentskape helps you with proper measurements, policies, and procedures to achieve compliance.
Vendor Compliance Audit
Failure to pass an audit has significant repercussions, including unpaid salaries, financial fines, and reputational harm. On that note, Talentskape helps you with vendor compliance audit, which evaluates an organization's continuing compliance with federal standards; vendor management executives may reduce the risk of non-compliance.
Shops & Establishment Compliance
In India, it can be difficult to ensure that businesses comply with labor rules due to shifting and state-specific restrictions. So, for all of your procedural compliance needs, Talentskape offers a one-stop solution.
CLRA Compliance
Businesses or organizations that employ twenty or more individuals are subject to the CLRA Act. Organizations must have a CLRA checklist on hand when ready to launch to maintain compliance. Talentskape provides you with the bestcontract labor regulation management services.
Specialist Advice by Talentskape on following Labour Laws
Employees Provident Funds & Miscellaneous Provisions Act 1952

Minimum Wages Act 1948

Payment of Bonus Act 1965

Profession Tax Act 1975

Shops & Establishment Act 1948

Employees State Insurance Act 1948
Payment of Gratuity Act 1972

Labour Welfare Act 1953

Industrial Dispute Act 1947

Contract Labour Act 1970

Maternity Benefit Act 1961

Workers' Compensation Act 1923
Register and Renew Licences under CLRA
Application for contract labor license renewaland registration is required for any business or primary employer whose operations and employment practices meet the requirements for CLRA applicability. However, if the contractor wants to hire workers for businesses, they need a CLRA license from the relevant authorities.
Documents Required
The employer must approve the registration documentation before the contractor may register. As follows:
A copy of the document demonstrating the company's legal standing

A picture of the paper bearing the assigned PF Code No.

A copy of the receipt, cover letter, or insurance policy has been received.

Challan copies are required as proof of security deposit payment.

The cost of the license required to obtain one.
Registration and Renewal
The renewal ofcontractor labor compliance in Bangaloreis just as significant as applying for a new license. The Contract Labor (Regulation and Abolition) Act of 1970 governs the registration and renewal procedures. Currently, every business employing 20 or more workers as contract workers on any day during the FY must register with the CLRA.
Grant of Licence under section 13G
A license issued under this Section 13G is valid for the period mentioned therein. It may be renewed from time to time for the same duration, subject to the payment of the applicable fees and according to the applicable restrictions.
Why outsource Labor Law Compliance Management to Talentskape?
At Talentskape, the labor consultant specialists provide professional or expert advice on labor-related matters and who has extensive knowledge of all compliances with labor legislation. By offering services, they aid member companies in reducing transaction costs, maximizing regulatory compliance, and generally enhancing their performance, which supports the sustainability and expansion of their industry. Undoubtedly, Talenskape provides the best labor compliance management services in Bangalore. So, why not opt for Talentskape- the best labor law consultant services in Bangalore?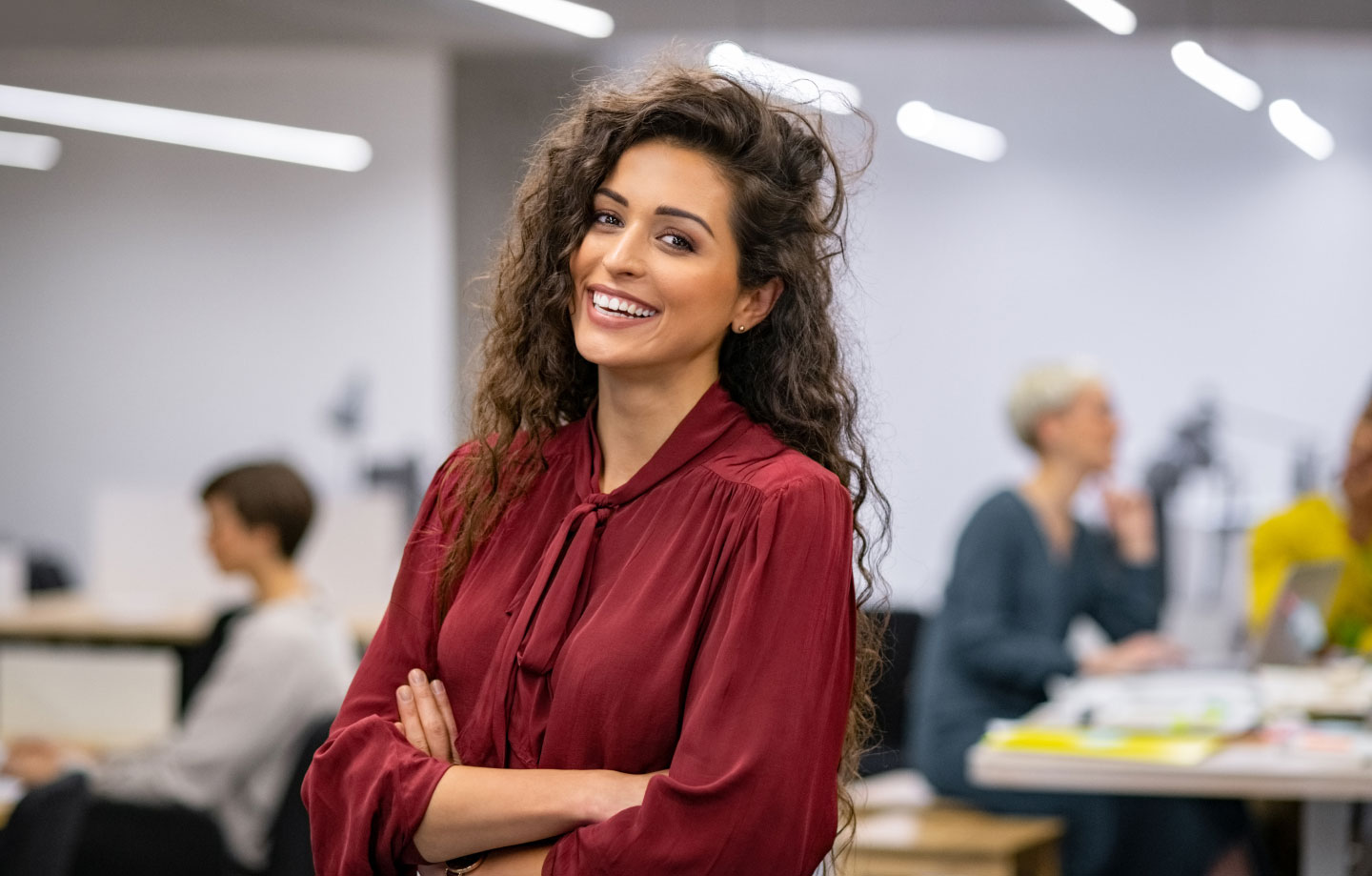 Labour Law
Consultants
Bangalore