When carried out manually, these procedures can take a lot of time, and mistakes are simple. On that note, top payroll management services in Bangalore, like Talentskape, reduce administrative costs and save time by automating labor-intensive procedures. Employers may rely on it to reliably determine gross pay, deductions, and net pay while still giving them some degree of control over the procedure.
Payroll Management: What is it?
The method by which employers pay their employees' wages is called a payroll management system. Additionally, it is how they uphold their duties to their staff, comply with legal requirements, and maintain accurate financial records.
Features of Payroll Management System
Simple to Process
Processing and managing payroll is the most important function of any payroll system. Payroll management systems make the work of HR departments much simpler and more effective.
Timely Tax filings and deposits
In addition to remitting the relevant reporting and informative returns, employers are expected to pay the federal government their payroll tax obligations. Using one of the best payroll management services makes this task easier for the employer.
Accuracy
Payroll systems are less prone to errors. With Payroll outsourcing services, there are fewer chances of data breaches, inaccurate data entry, incorrect attendance and leave data, etc.
Direct Deposit for the Payment
Companies can pay employees straight into their bank accounts on payday using payroll outsourcing services. This saves time enough time for the employers as well as the management.
Payroll Records
Payroll records include personal information like banking details, work attendance, wage information, and paycheck information. The payroll management system, in this respect, keeps all the records automatically.
Benefits of Payroll Management System
The need for automated payroll systems in businesses grows as new technological trends usher in the incorporation of fresher concepts. Here are some benefits that entail organizations investing in payroll management services.
Record Maintenance
Payroll management software helps to track employee time worked or attendance. Payroll calculations can thus be simplified because worked hour information is immediately transferred into the payroll system.
Payroll Processing
Pre-payroll, actual payroll, and post-payroll activities are the three stages of the payroll process. And all these processes are managed by the payroll management system.
Faster Salary Calculation and Payments
The payroll management system determines the total gross pay each employee earns during the pay period, calculates taxes and other expenses, and provides the employee's net pay. For the same period, it also incurs a company's tax liabilities.
Indian Payroll Laws
Maintaining the payroll management system activities in India is one of the primary business duties of any organization. Payroll-related regulatory requirements are imposed on companies based on Indian payroll laws. In short, the employee payroll management system works according to Indian payroll laws.
Enhanced Data Security
Your payroll data is very sensitive, so making data secure is a top priority. On that note, using payroll compliance can enhance your data security. By utilizing high-quality payroll software, you can ensure that all information is securely locked down and cannot be accessed by anybody outside your firm.
Who needs Payroll Management?
In today's era, every business needs payroll management. Why? Payroll management services automate as much of the data-collecting process as feasible to minimize manual interaction and thus save your time. Payroll outsourcing services are simple to adapt to the needs of the business. Payroll functions may also be easily customized for various employee levels.
However, it's a big job for startups and small businesses to develop a payroll system from scratch. It requires a lot of resources, work, and time, none of which the organization may have available. In situations like this, payroll outsourcing is the ideal option because the payroll outsourcing company that takes over the task is experienced with the system and has everything set up.
Why choose Talentskape for Payroll Management?
Organizations frequently have scalability and process optimization issues as they expand. The diversity of personnel grows, making it harder and harder to manage a company's human resources. On that note, you can use Talentskape's payroll services, which aid with payroll operations, to effectively manage all daily payroll chores, personnel needs, and payroll requirements. Talentskape aims to perform its best job to make everybody feel supported, appreciated, connected, and empowered in the community. By achieving equilibrium, it wants to benefit both corporations and artists. So, in the end, the digital world is created with empathy and fantastic experiences in mind.
Our Payroll Management Services
Payroll services for Corporate
Being an essential role for every firm, payroll processing calls for professionalism and a thorough awareness of all relevant legislation. You may improve your human resources mes from Talentskape, a top payroll outsourcing company in Bangalore.
Payroll services for Expatriate
An expat payroll ensures that the employee's benefits remain the same as they would in their home country. Along with compensation, this can also include things like tax and vacation time. Wage splitting, in which a salary is paid in two different currencies, is an additional service that may be offered. On this note, staff augmentation companies in Bangalore, like Talentskape, provide you with the best services.
Compliance Management
Compliance management is all the procedures and technologies a business uses to guarantee rule compliance. Getting the top payroll compliance services in Bangalore provides a discrete variety of payroll services to their broad network of clients since they are aware of the administrative rules.
Compensation Consulting
Experts in the execution and design of pay schemes, compensation consultants work to provide the best incentives for employee behavior. Talentskape, one of the best payroll outsourcing companies, provides you with the best compensation consulting services.
Paperless Services
Every payroll management company provides paperless services. With paperless services, wages can be paid to employees straight into their bank accounts. They have online access to their money, pay stubs, and contributions to ESI and EPF. Thus, Talentskape increases openness and fosters employee confidence.
Internal Audit for Payroll
Examining a company's payroll-related procedures is referred to as a payroll audit or compliance audit. It, among other things, detects human mistakes, stops payroll fraud, and finds compliance issues about employment legislation. Regular payroll audits are essential, and Talenskape makes this simple and easy for your business.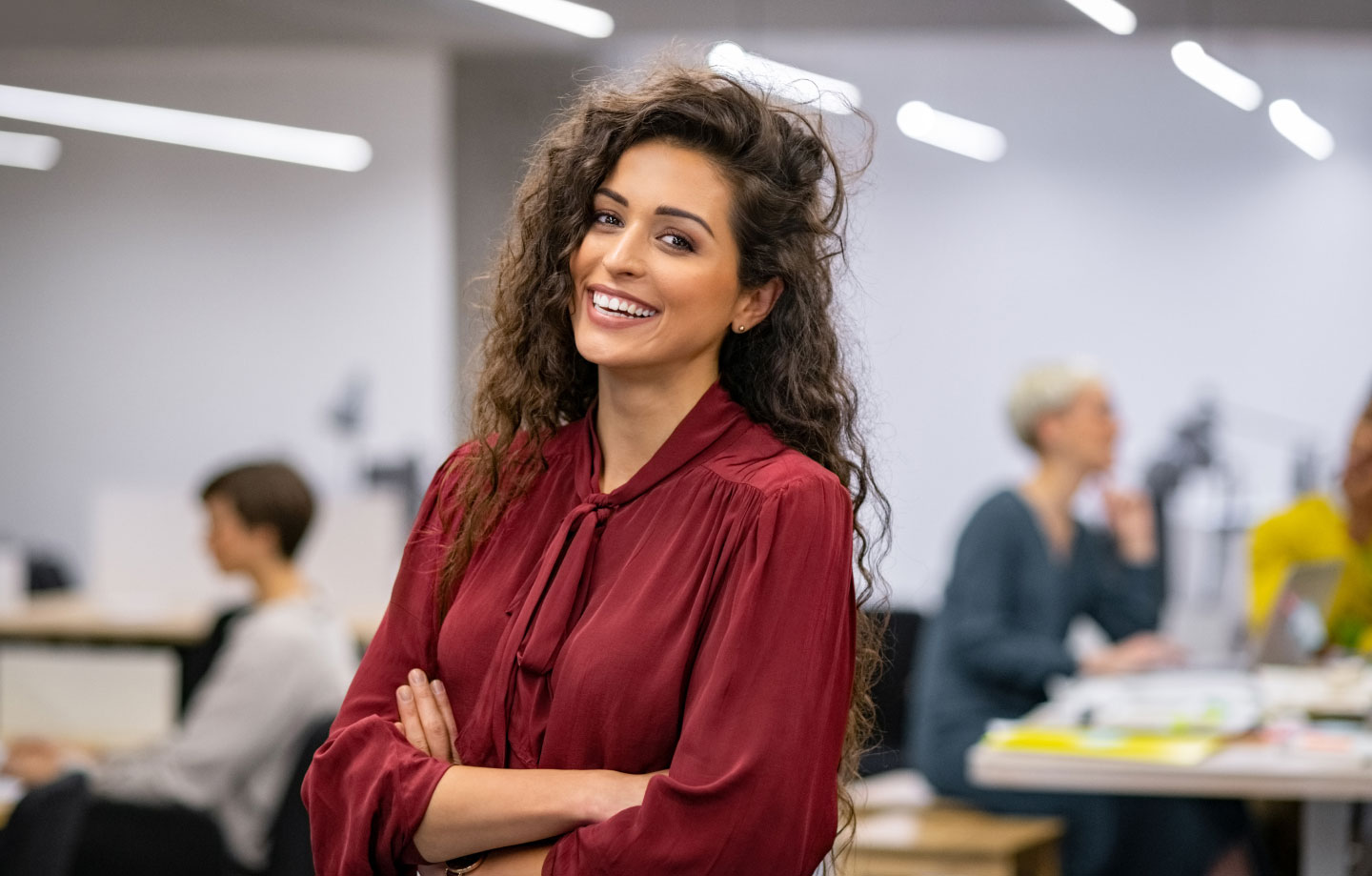 Payroll Management
System
Bangalore