Our Manpower Staffing and Recruiting Services
Outsourcing
Effective human resources are essential to the success of every organisation. We pride ourselves on offering our clients top-notch personnel services within the allotted time limit. The need for labour is growing daily as a result of the enormous industrial sector expansion. We have so far provided for the requirements of a variety of industries.
Manpower Staffing Service (Temporary and Contract)
As new companies are pushing for rapid growth, there is a growing demand for a workforce. However, each company has its own needs when it comes to employing workers. We recruit temporary and contract workers keeping in line with your company needs. All of our staffing solutions are customised to meet particular requirements. We consistently and effectively provide our clients with high-calibre candidates, and we place those candidates in jobs that we are confident will support their career goals. As a result, we've developed a solid reputation for being among the best staffing companies in Bangalore.
Advice on Top-level Management
Talentskape provides advice for top-level management of a company based on current industry requirements and company needs. Our service will help you boost employee productivity and job satisfaction through effective management. Our main goal is to develop talent strategies that will help your organisation recruit the best personnel and advance further than your expectations.
Sales Process Management
The actions you take as you lead prospects from initial contact through purchase are decided by our sales process management. Although they are much more popular in B2B than in B2C, many high-ticket B2C commodities (such as real estate or automobiles) may have a unique sales procedure. Our sales process management will take care of this need for you.
Payroll Outsourcing
Payroll becomes challenging as a company's workforce expands. Businesses may hire people on a daily, weekly, or monthly wage basis, which further increases the burden. Payroll is more than just determining how much should be paid for completed work.
By outsourcing administrative tasks, you free up your time to make decisions that will improve customer satisfaction. With Talentskape, you can always find a partner with whom to align your strategies.
Payroll Management
Managing Payroll, which is likely the biggest expense for businesses, can be difficult. The procedure might take a while, and mistakes might result in both fines and disgruntled workers. Many small businesses are using our payroll services to reduce the burden. Our services take care of processing a company's entire Payroll as well as any associated tax filings and payments.
Permanent Staffing
You must make sure that you're making the right commitment to the proper people before you hire permanent staff and integrate them into your organisation. We are available to assist you in selecting the ideal ones. You can get employees in any field of your choice through Talentskape's permanent staffing solutions.
Reasons for enlisting services of a Manpower Agency
Best hire assurance
Manpower Agencies offers the best hire assurance in the industry. The clients can be assured that they are hiring only the best people because the agencies have a rigorous screening process in place to ensure that candidates meet high standards.
Salary data
The agencies get you access to salary data. This helps you determine the best candidate for your position, and it can also help you negotiate with them.
Reliable testing
Reliable testing can be done by using interviews and personality tests. You can also use this kind of testing when you want to hire a new employee or replace an existing employee who has left your company.
Saves cost and time
Because staffing agencies have access to so many candidates, they're in a better position than you are to find just the right person for the job—even if there are dozens of people who meet all of your criteria for the position. This means that you don't have to spend as much time or money looking through dozens of resumes before finding the best fit.
Competitive Advantage over Competitors
Hiring through a staffing agency means you can get access to a broad range of candidates, from entry-level employees to senior leaders. This allows you to find the best candidate for your open position, which will give you a competitive edge over other businesses that might be hiring.
Strict Service Standard
The staffing industry has a long history of providing a wide range of services, from the hiring of temporary employees to contract employees. However, as the industry has evolved, so too have its standards and expectations for service.
Right Expertise
When you hire a manpower agency, you're getting an expert who can help you grow your business. A manpower agency can provide you with the right expertise and services to help you succeed in your industry.
Handling Issues
Companies must effectively address employee issues since they are integral to employee performance and motivation. Our expertise lies in the effective and timely handling of employee issues so that it doesn't lead to conflicts within the organisation. Manpower agencies have a team of professionals who are highly skilled and experienced in handling multiple issues.
Staffing Process
Understand the Requirement
Different clients have different requirements based on the sectors and job roles they wish to fill. We thoroughly grasp the client requirements so that we can find the right staffing solutions for them.
Customised Recruitment Plan
Formulating a customised recruitment plan involves deft planning and effective stratagizing in accordance with the client requirements. After finalising a plan we move to the implementation phase.
Shortlisting and Verification
In this process, we determine whether or not the candidate meets the qualifications for the position. It includes making an initial assessment of the candidate's cover letter, resumes and/or portfolio, followed by further communication with the candidate to confirm that they meet your requirements.
Technical Interview
The goal of the technical interview is to find out whether the candidate is qualified for the position you're trying to fill. The goal is to ask questions that will help you figure out if they have what it takes to get the job done—and if they understand what it takes to do it well.
Frequent Follow-ups
Hiring candidates is a process that requires frequent follow-up. We do the needful to keep the candidate up to date with the hiring process.
Robust Connections
Robust connections are the key to finding and hiring the best candidates. It paves a more efficient route to hiring than traditional methods.
Global Reach
With global reach, we ensure that we are pulling talents from a diverse pool. This ensures the best exposure for the client company.
Hiring the Candidates
This is the part where the right talent finally joins the client company. With top-notch recruitment service, we ensure that the client receives the best candidate.
Why Talentskape's Manpower Staffing Services?
Talentskape is among the leading permanent staffing companies in Bangalore, offering the best recruitment solutions. We are among the best since we are committed to providing services that help our clients achieve their organisational goals.
Talentskape provides comprehensive manpower staffing services across various domains to enhance organisational success. We have exceptional strengths in ensuring well-timed and dependable delivery of staffing service to clients across various sectors. Our customised staffing solutions are formulated based on organisation needs. Hence, they are best suited for the business.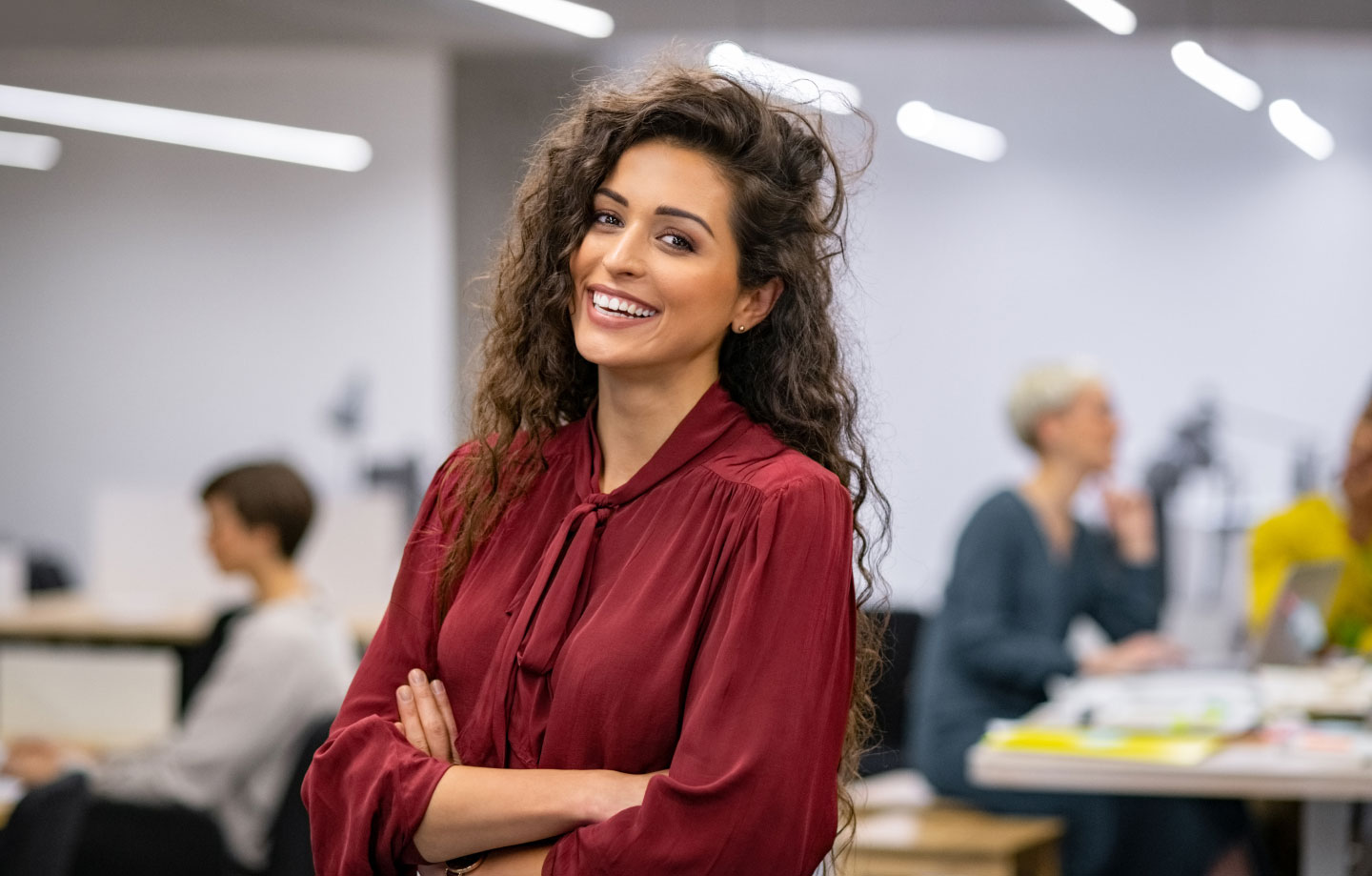 Best Employment
Bangalore