The Need for a Translation Company
Clear communication, understanding various cultures, and adherence to various writing style standards are becoming essential as numerous businesses expand internationally. Business translation services include a wide range of responsibilities, including editing, translating various documents, translating websites and videos, and—possibly most significantly—localisation.
The Need for Interpretation services
Interpreters are crucial to communicating with people from various cultures and locations i/n today's multilingual world. The importance of professional interpreting services has grown over time as more industries seek to improve communication and overall transparency. In the upcoming years, the demand for interpreters is predicted to increase by up to 19%. Therefore, it is evident that accurate interpretation contributes significantly to business success.
Industries we Serve
Legal

Forex and Finance

Marketing and Consumer

Adwords and Banners

Mobile Apps and Websites

Travel and Tourism

Automotive
Aerospace

Education

Healthcare

IT

Patents

CV
Our Language Translation Services
Document Translation
Document translation is a feature of the Translator service that translates entire documents, or volumes of documents, in various file formats preserving their original formatting. At Talentsakpe, we make use of the most up-to-date technology and collaborate with the best linguists with specialised knowledge to deliver accurate translations on time.
Technical Translation
Technical translation is the translation of materials dealing with scientific and technical subject domains. We employ qualified technical translators with professional translation skills who understands the subject matter and specialised terms of that field in both the source and target languages.
Web Translation
Website translation is taking the content from your website in its native tongue and adapting it, frequently word-for-word, into other languages to make it usable and accessible to customers worldwide.
The content on your website that can be translated includes both static text that is already there and multimedia content like images, videos, and PDFs. In addition, there are invisible metadata text, applications that load content dynamically, error messages and confirmation emails. We translate all of this to ensure that every customer has an immersive in-language experience.
DTP Services
Today, DTP is an integral part of the translation process. Through DTP software, translation organisations can format and re-create foreign language page designs/layouts for print and Internet use without compromising the message and feel of the original material. Our DTP specialists work carefully to ensure that a culturally accurate and appropriate message is reflected through graphics, fonts and design elements.
Audio and Video Translation
Audiovisual translation means taking the audio components of a video and translating them into different languages. This can be very beneficial since more people can understand your video content. We apply this on a wide range of audiovisual content, such as seminars, training videos, entertainment media, and video conferences.
Our Interpretation Services
Telephone Interpretation
People who want to communicate with one another but do not speak the same language find it excruciatingly difficult to converse over the phone. This is where our telephone interpretation service comes in. We provide prompt telephone interpretation services to facilitate phone conversations between speakers of different languages.
In-Person Interpretation
We also provide in-person interpretation services where we meet clients for an assignment at a particular location. Our on-site interpreting services facilitate face-to-face communication between two parties who speak different languages with the aid of in-person interpreters. We specialise in both informal and corporate in-person interpretation.
Travel Interpretation
Our escort interpreter essentially serves as a client's assistant while travelling, ensuring the client understands whatever is being said. Everything from completing online transactions to placing food orders abroad is the responsibility of our travelling interpreter. This service is perfect for tourist visits, business meetings, events, helping out-of-town visitors explore cities, etc
Sign Language Interpretation
Sign languages convey meaning through movement, body language, facial expressions, and hand and finger shapes. When a viewer is deaf, and sign language is their first language, our sign language interpreting service is used to communicate the information contained in the programme audio.
Translation vs Interpretation
Talentskape - the leading language translation company in Bangalore, provides focused translation services based on the requirement of the clients. The focus of translation is on written material. It can take some time to produce and demands high accuracy. In contrast, interpretation service puts communication and understanding ahead of perfection.
The primary distinction between interpretation and translation is the medium used for each service: While translators translate written text, interpreters translate spoken language orally. Although translators and interpreters need slightly different skill sets, they both share a strong grasp of culture and language, in-depth subject knowledge, and the capacity for clear communication.
Why is Talentskape your best choice for Language Translation and Interpretation?
Talentskape - the leading translation and interpretation service provider in Bangalore, is distinguished by several factors. We are a seasoned language translation service provider in Bangalore with the skills and tools to meet your needs on a global scale. Our language solutions aided by qualified translators with highly trained backgrounds in their fields are specialised to meet your unique needs. Additionally, you will receive quick turnaround times at reasonable prices without compromising quality.
Top Quality
The quality of service provided by Talentskape always exceeds client expectations. The quality of our service is defined by accuracy, efficiency and respect for client preference. We also take special care to ensure the confidentiality of client information.
Affordability
The translation and interpretation services provided by Talentskape are among the most affordable. Our affordable, expert translation services are based on the straightforward idea that communicating across borders shouldn't be prohibitively expensive. Our solutions are built around communication at every stage while we ensure a high-end service. Every client we work with receives our consistently high standards.
Fast Turnaround
Our team of professional translators and interpreters are available day and night, providing high-quality and fast service across multiple domains. Our team of experts, utilising their brilliant linguistic expertise and genuine understanding of local culture, ensures that your message is flawlessly translated for your target audience so that nothing is lost in translation.
Accuracy
While accuracy is important in many business contexts, it is especially crucial when providing translation services. A mistake in translation could cost a business a lucrative client contract or, in the case of a medical misdiagnosis, even someone's life. We understand these factors and provide flawless translation services to our clients.
Confidential
The nature of translation means that those undertaking the work are often provided with sensitive and confidential materials, such as legal letters or patent information, or personal data, such as birth certificates. We guarantee the client that the information we have access to is safe and will not be distributed to anybody else by any means or quantity. This includes sharing information with subcontractors the client has not approved in advance.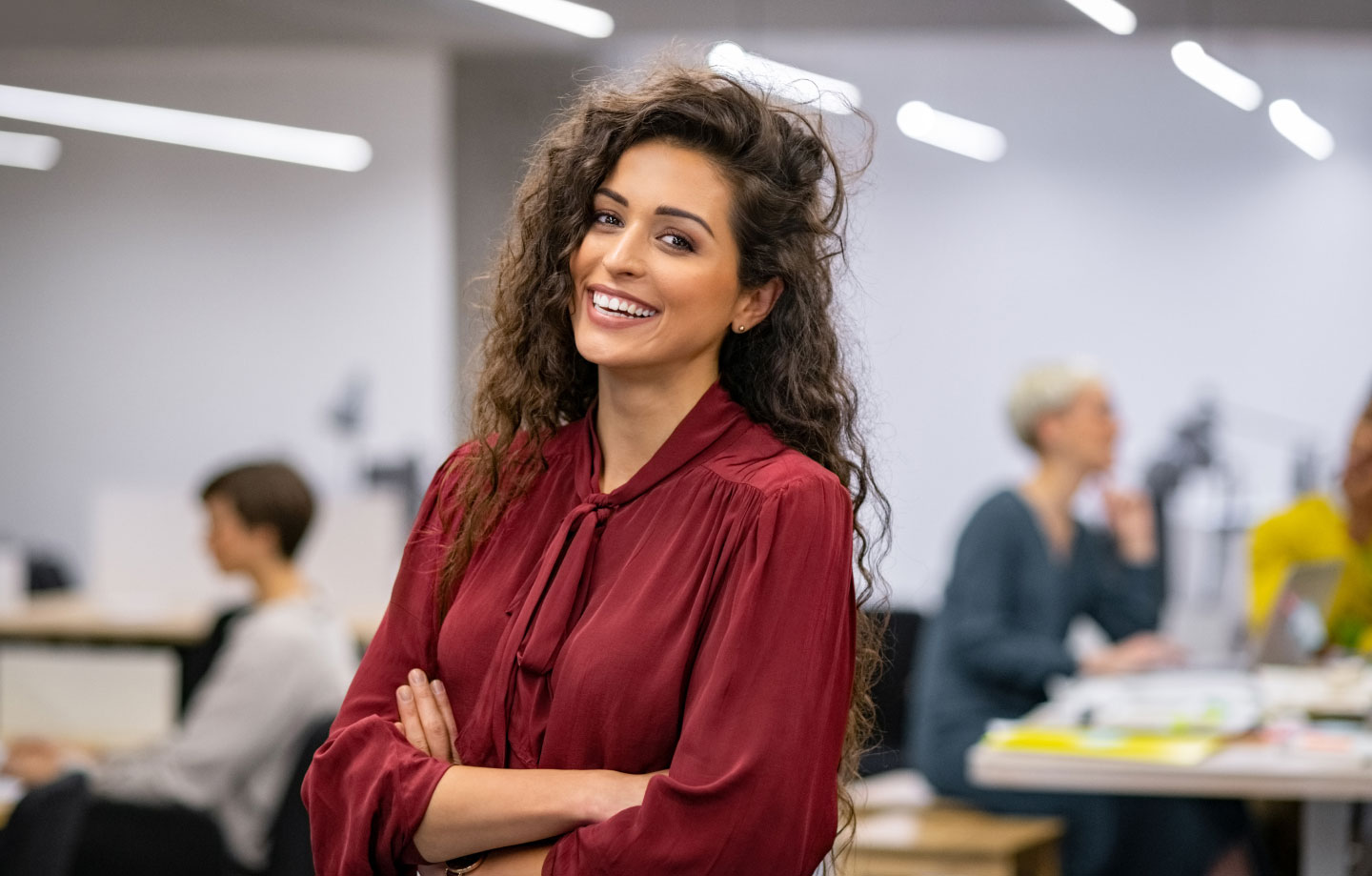 Translators and Interpreters
Bangalore