We do this by offering pre-trained models as well as a service to generate your own customised models.
Talentskape adheres to a collaborative philosophy that enables us to work closely with clients to deliver digital innovation and solutions throughout the digital ecosystem while utilising only the most effective platforms. For a better understanding of computers and machines, we can create algorithms that learn from data, draw conclusions from it, or make predictions based on it.
Our Services
ML for Marketing and Sales
It is easy to identify a potential lead with the aid of machine learning and image recognition algorithms. Modern algorithms are able to quickly process enormous amounts of data, monitoring mentions of your company or keywords relevant to your industry. For instance, ML-based social listening can assist marketing managers in finding brand ambassadors, researching consumer feedback and product usage to enhance the product, or developing successful marketing campaigns.
ML for Product Design and Development
Machine learning consulting companies are significantly accelerating the development of new products, helping both startups and established businesses that are rushing to market with new products. Talentskape is your go-to machine learning and AI consultancy that will help your organisation implement a proper product development strategy.
ML for Strategy Building
ML technologies efficiently automate customer retention and marketing, stop fraud, and produce a thorough, automated analysis of their data. Programs powered by machine learning give businesses the flexibility to process, analyse, and create feedback loops for data-driven process improvements and decision-making at a time when organisations are producing more data than ever before.
ML for Talent Management
Machine learning can help HR teams identify the top candidates for managerial positions. Algorithms can also create and distribute customised tests to weed out unsuitable applicants. As a result, HR personnel can focus on projects like conducting in-person interviews.
ML for Operations
Machine Learning Operations focus on optimising the process of bringing machine learning models into production, as well as maintaining and monitoring those models. It offers a number of advantages, the most important of which is increased efficiency, scalability, and less risk. By enabling data teams to work together in a more tightly integrated manner, it reduces the likelihood of conflict.
Why Choose Talentskape?
We at Talentskape, which is among the best machine learning consulting firms in Bangalore, offer data consulting services to assist businesses in extracting value from unprocessed datasets thanks to our extensive experience in complex problem-solving and business transformation.
We automate internal processes, add competitive functionality for higher customer satisfaction, or look into the future-all built on the foundation of personalised machine learning algorithms designed from the ground up using your own data.
In order to identify the key issues and provide solutions, our machine-learning experts will immerse themselves in your business procedures and industry-specific details.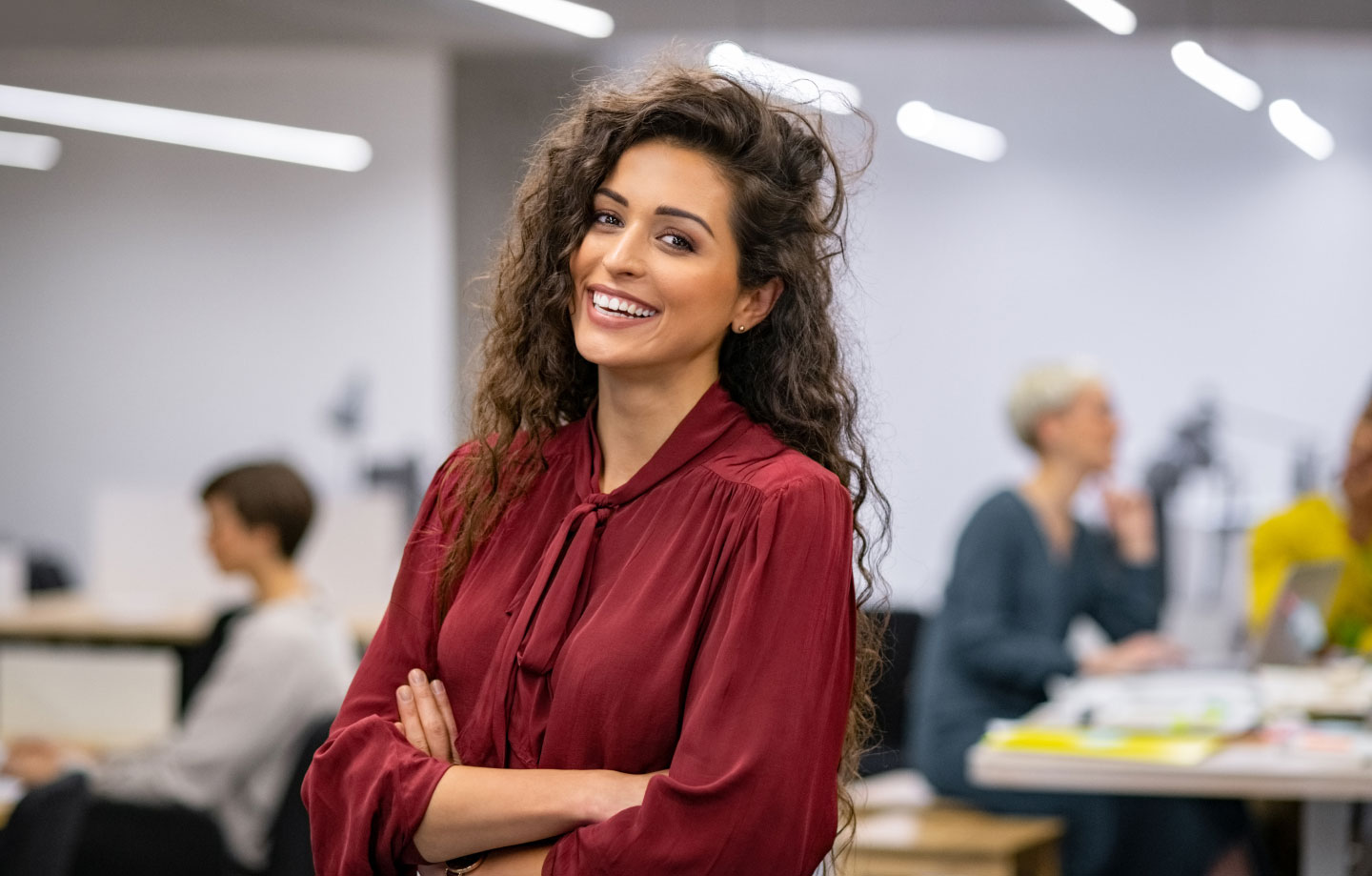 Machine Learning
Consulting
Bangalore