On-Demand Hiring
When you can leave the laborious recruitment process to a professional end-to-end RPO outsourcing recruitment solutions provider in Bangalore, why waste your time and energy on it? We handle the entire hiring process, freeing you to pursue better and more significant HR opportunities and challenges. We promise to find a solution that precisely satisfies your organisational requirements.
On-Demand RPO
Recruitment process outsourcing companies offer on-demand RPO so that all the advantages of "traditional RPO" are available to hiring managers and internal recruitment teams for a particular period of time. Our on-demand RPO is also a perfectly viable model to meet an urgent need for assistance without making a long-term commitment.
Project RPO
If you need the advantages of an all-inclusive strategy for a specific hiring project but want to keep internal recruitment capabilities for regular hiring, our project RPO service is a good option. Similar to standard RPO, Project RPO allows you to outsource all or a portion of your hiring procedures to a third-party service provider.
RPO Providers vs Traditional Staffing
| | |
| --- | --- |
| RPO Provider | Traditional Staffing |
| RPO recruiters handle all aspects of recruitment and are well-equipped to manage the procedures all along. | Staffing firms work with numerous businesses at once to find qualified individuals for their clients. |
| RPO service providers typically develop a lasting relationship with their clients, preventing emergencies. They ensure a consistent and concentrated flow of resources by building a talent pipeline with both active and passive candidates. | Conventional staffing and recruitment firms prefer to fill vacancies. They concentrate on finding individuals for certain positions as and when needed. A case-based strategy like this works well for urgent situations that require immediate staffing solutions. |
| With today's RPO services, the service provider assumes full control and ownership of all personnel and recruitment-related tasks. | When using traditional staffing firms, the corporate organisation generally retains ownership of the hiring procedures. |
Why do companies need RPO?
RPO allows companies to scale resources as requisitions fluctuate, so they can meet hiring demands without increasing budgets to pay for in-house recruiters or recruitment agencies. Your team to be more effective by cultivating focused sourcing and recruiting techniques employed by RPOs. These techniques, coupled with dedicated recruiter resources, allow an RPO Partner to source more candidates for each position—more candidates equals more choices.
Benefits of enlisting an RPO Provider
Higher Quality Talent
The improved candidate quality is perhaps the most significant advantage of working with an RPO service. A recruiting manager may speed the hiring process because they are short on time, while an RPO service goes through a thorough procedure to find and keep the best personnel. With the help of cutting-edge recruitment tools and extensive industry knowledge, they are able to find the top applicants for any position.
Cost efficiency
Traditional agencies charge between 20% and 30% of each placement's compensation. RPO, on the other hand, will cost 10% to 16%. RPO can therefore save you between 40 and 60% compared to staffing firms.
Global Reach and Seamless Compliance
The world is a big place, and it's full of different cultures and customs. Failure to comply with a nation's changing employment laws could result in serious repercussions for the parent corporation. That's why it's important to have an RPO provider that can help you meet your compliance standards in every country you operate in.
Agile, Scalable Permanent Recruitment
The flexibility of RPO to scale up or down depending on your company's demands is one of its biggest features. This is especially beneficial for start-up businesses that are expanding quickly. However, it is also useful for businesses that might have to stop employing due to unanticipated situations. RPO providers are very adaptable because they can adjust to any circumstance. This solution is designed to adapt to your business's growth or reduction in size and to provide scalability.
Latest Technology
The RPO providers are well-versed in the newest recruitment technology due to their knowledge and experience in the field of hiring. Additionally, they have resources set aside to scale up the hiring capacity in order to fulfil their clients' shifting hiring needs. RPOs improve the talent acquisition function by combining the necessary requirements for people, technology, and processes.
Efficient Recruitment Process
The efficient recruitment process is a major benefit of enlisting an RPO provider. The recruitment process is one of the most important processes in any company, and it's important to make it as efficient and effective as possible. Recruitment outsourcing companies can help you create a recruiting process that works for you by using the latest technology and analytics to streamline the recruiting cycle from start to finish.
Enhanced Candidate Experience
RPO makes sure that candidates have a pleasant onboarding process, receive offer packages fast, can easily arrange interviews, and get responses to their inquiries. This keeps candidates interested and facilitates their progress through the hiring process.
Why choose Talentskape for RPO?
Talentskape's RPO is all about helping your company reach its full potential. Finding the ideal candidate is the main goal of our RPO service. Our strategy is straightforward: after hearing what you need, we develop a talent acquisition model that can change and advance along with your company. For years, we have collaborated with clients from all sectors of society and built custom recruitment solutions for needs of varying sizes and complexity.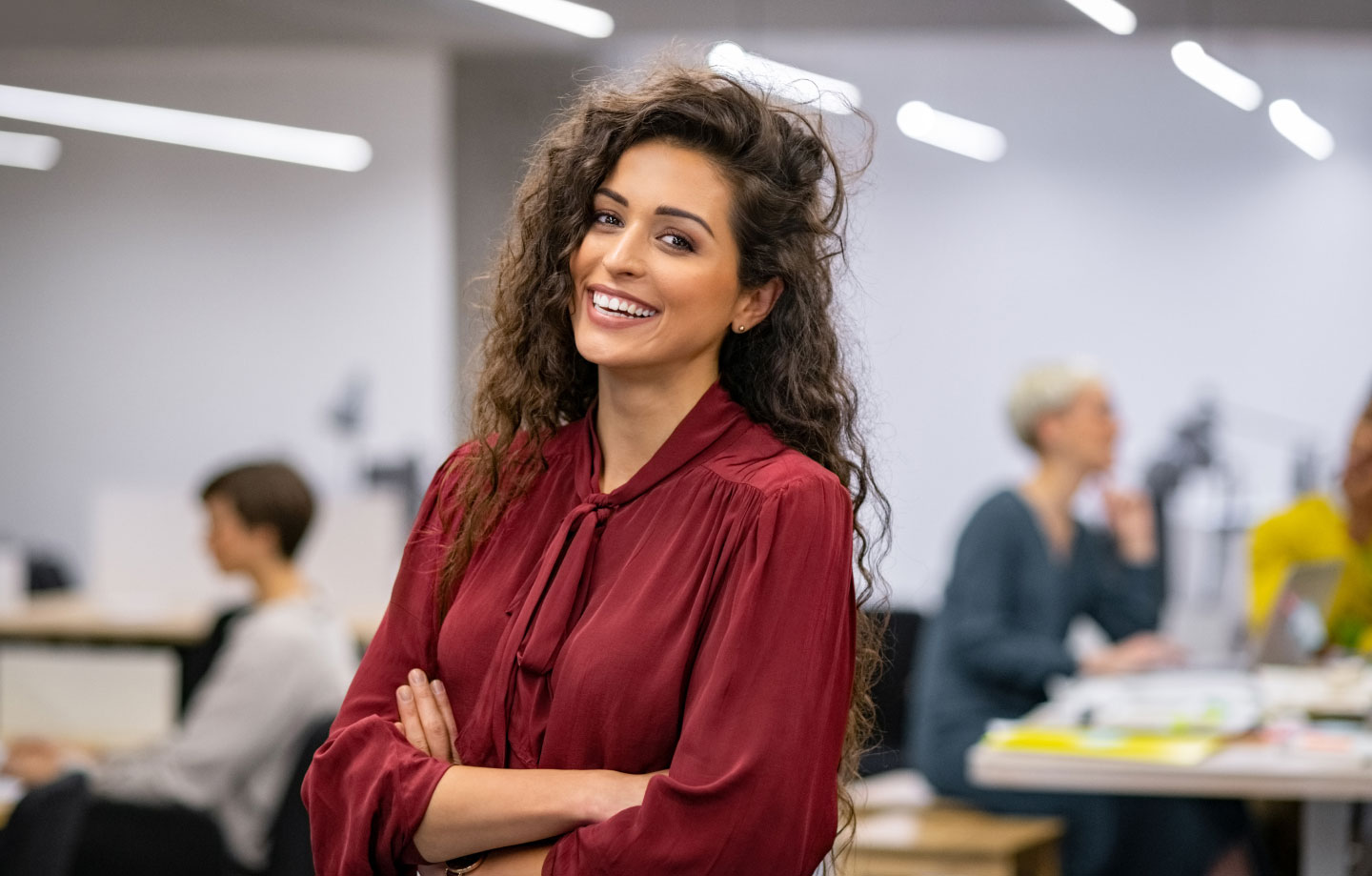 Recruitment Process
Outsourcing
Bangalore