Why hire Securty from Talentskape
At Talentskape, we're committed to finding the best people for your organization. We know that effective and efficient monitoring is the key to hiring top talent, and that's why we've put together a comprehensive security hiring service.
Efficient Monitoring
We have access to a network of vetted professionals who are experts in their fields, and we'll do all of the work needed to secure your new hire. This includes everything from conducting interviews, verifying credentials, and gathering references to background checks, drug testing, and physical examinations. Our team knows how important it is to make sure you're getting only the best people possible—and we're here to help!
Experienced and Qualified
It's no secret that the security industry is booming. But what you may not know is that it's also a very competitive field, which means that every company needs to make sure they're getting the most out of their hiring process. Talentskape knows this well. We've been helping companies like yours find both efficient and qualified, in short, the best talent. We don't just rely on our own extensive network, but we use our extensive knowledge of security hiring trends to help you identify exactly what kind of talent is needed in your industry right now, as well as where there might be gaps in your current hiring practices.
Quality Assured Service
When it comes to non-core management, the one thing businesses cannot compromise on is the quality of security. This is one area of day-to-day operation that enables your facility to run smoothly. We at Talentskape have high-quality standards that our recruits must meet in order to qualify as a candidate.
Our Security Hiring Services
Security Guards for Hire
Talentskape provides security management for a variety of medium-sized to large private and public property types. We provide dependable and effective security services through our integrated facility management services. Our network is established, and the services we offer for your safety are the best in their respective fields.
Gunman Security Services
Talentskape provides the best gunman security hiring services in Bangalore. Our gunmen are fully trained and are licensed to carry firearms to protect people and the property of contracted clients. The primary responsibility of our recruit is to perform as a countermeasure to deter, detect, delay, deny, and devalue threats to the client's property, as well as to assist in ensuring the safety of employees and visitors while at the client's facilities.
Personal bodyguards and bouncers
Hire disciplined bodyguard bouncers with quality training and experience in handling all kinds of events, from roadshows, festivals, concerts, marriages, and crowd control. Denetim also provides bouncers for gate restrictions. We have superior training and selection techniques to ensure the best security.
Escort Security Services
This is a specialized field that requires expert communication, management, and thorough planning. Any escort security service requires absolutely trained security officers, bouncers, close protection officers, bodyguards, and armed gunmen that maintain the protocol under the toughest situations. We provide disciplined, well-trained bodyguards, bouncers, and armed security to our clients. We are here to make them feel safe.
Security for any Situation
Events
Transportation
Emergency Events
Private Parties
Criminal Threats
Corporate Conventions
Political Events
Special Events and Concerts
Sporting Events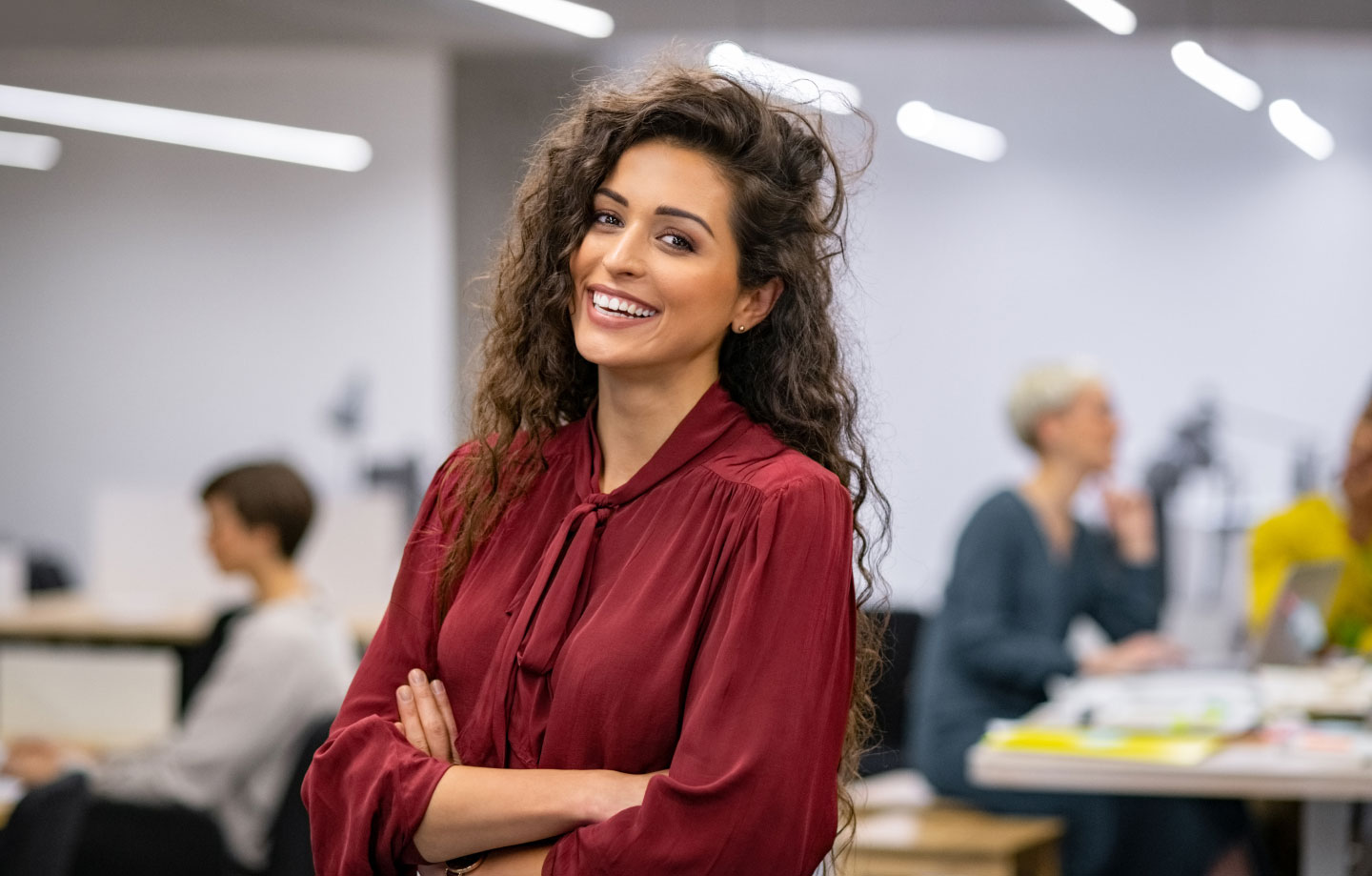 Hiring Security service
Bangalore