Our specialised and cutting-edge HR solutions benefit businesses and employees over the long term, thereby raising the organisation's overall productivity.
Policies Development
It is critical to have policies that are well written if you want your organisation to thrive and if you want your employees to be able to perform their jobs more effectively. They are also capable of providing your company and its personnel with protection that is of incalculable value.
Talentskape collaborates closely with your firm's management to develop understandable but also efficient and reliable policies.
Talent Acquisition and Recruitment
Talentskape's human resources consulting services throughout the hiring lifecycle contribute to improved interactions and more predictable results. To fulfil hiring demands, you can increase resources and set priorities more quickly. Our talent acquisition specialists assist in cultivating the greatest employees for retention and filling skill shortages to hasten business outcomes.
Contract Staffing
Your staff members' productivity may suffer if they use some of their working hours to screen and interview many prospects. A contract staffing service provider finds a solution by concentrating on the hiring procedure. The majority of the time-consuming processes associated with the recruiting process will be handled by Talentskape's contract staffing service, allowing business owners and managers to focus their attention elsewhere.
Training and Development
Any effective company plan must include an investment in the skill sets of your team. You can keep your competitive edge and achieve your company goals with proper training. We will handle all aspects of your workforce's training and development, from extensive learning initiatives and training projects to creating a single course. We'll evaluate your company's culture and the effects of change before delivering dynamic, blended learning courses that support staff in doing their duties.
Performance Management
Organisations with expertise in managing staff ensure that your employee rules adhere to all legal requirements and policies to safeguard your income and profits from unforeseen fines. We assist in making such selections easier for you. You will still have complete control over your personnel.
Employee Grievances Management
The leadership team must effectively address employee grievances since they harm not only the workplace environment and employee performance and motivation. Our expertise lies in the effective and timely handling of employee grievances so that it doesn't lead to conflicts within the organisation.
Employee Engagement
The secret to engaging, nurturing, and retaining your priceless talents is constant communication, coaching, opportunities for learning and growth, recognition, and career development. To make Talentskape's performance management employee-centred and growth-driven, engagement drivers have been incorporated into our system.
Payroll Management
On behalf of another company, we manage all facets of payroll. This arrangement is frequently advantageous to employers who value their time and want to ensure that their employees and taxes are paid correctly and on time. Sometimes, business owners may save money considering how a payroll service provider might help them avoid excessive tax fines.
Leave Management
Making reasonable decisions on time-off requests is the aim of leave management, which protects both the employer and the employee. We have a firm grasp of business rules, available benefits, and the numerous state and federal requirements that may apply to your employees, whether it's maternity leave, medical leave, family caregiver leave, or any other leave.
HR Statutory Compliances
Companies must abide by the state and federal labour laws specific to each nation. Dealing with statutory compliance necessitates that businesses stay current on all local labour laws. Additionally, businesses must abide by them. We offer statutory compliance as part of our HR services so that your business can avoid facing severe legal repercussions due to non-compliance with these regulations.
Advantages of HR Consulting Firms
Faster Updates
The main advantage of hiring atop HR consulting firmlike Talentskape is getting faster updates on the latest trends, new technologies and regulations. We also stay up-to-date with new developments by keeping an eye on all aspects of HR management across different industries.
Reduced Paperwork
Our HR consulting service is more cost-effective, and our solutions can reduce the costs and hassle by lowering the number of hours you spend on paperwork.
Faster Recruitment
Employing our services leads to faster recruitment of high-performing candidates. This ensures faster expansion and higher revenue for your company.
Reduced Cost and Enhanced Efficiency
Employing an HR consultancy firm leads to reduced cost and enhanced efficiency for a company since the in-house employees can focus entirely on their core functions, thus generating greater revenue for the company.
Why Talentskape for HR Outsourcing and Consulting?
Talentskape is the leading firm offering HR outsourcing and consulting in Bangalore. We are among the best since we are committed to providing services that help our clients achieve their business objectives.
Talentskape provides comprehensive HR outsourcing and consulting in Bangalore through a single window across various domains to enhance the success of your organisation. Our customised HR Solutions are formulated based on organisation needs. Hence, they are best suited for the business. Our services are designed to make a difference in human resource management through our unique methodologies.
Talentskape, among the best HR consulting companies in Bangalore, has exceptional strengths in ensuring well-timed and dependable delivery of HR solutions to clients across various sectors. Furthermore, in case of urgent ad-hoc requirements, we depute our expert staff with the client. As an end-to-end HR consulting firm, we support your growth & eliminate all your worries by eliminating your non-core activities.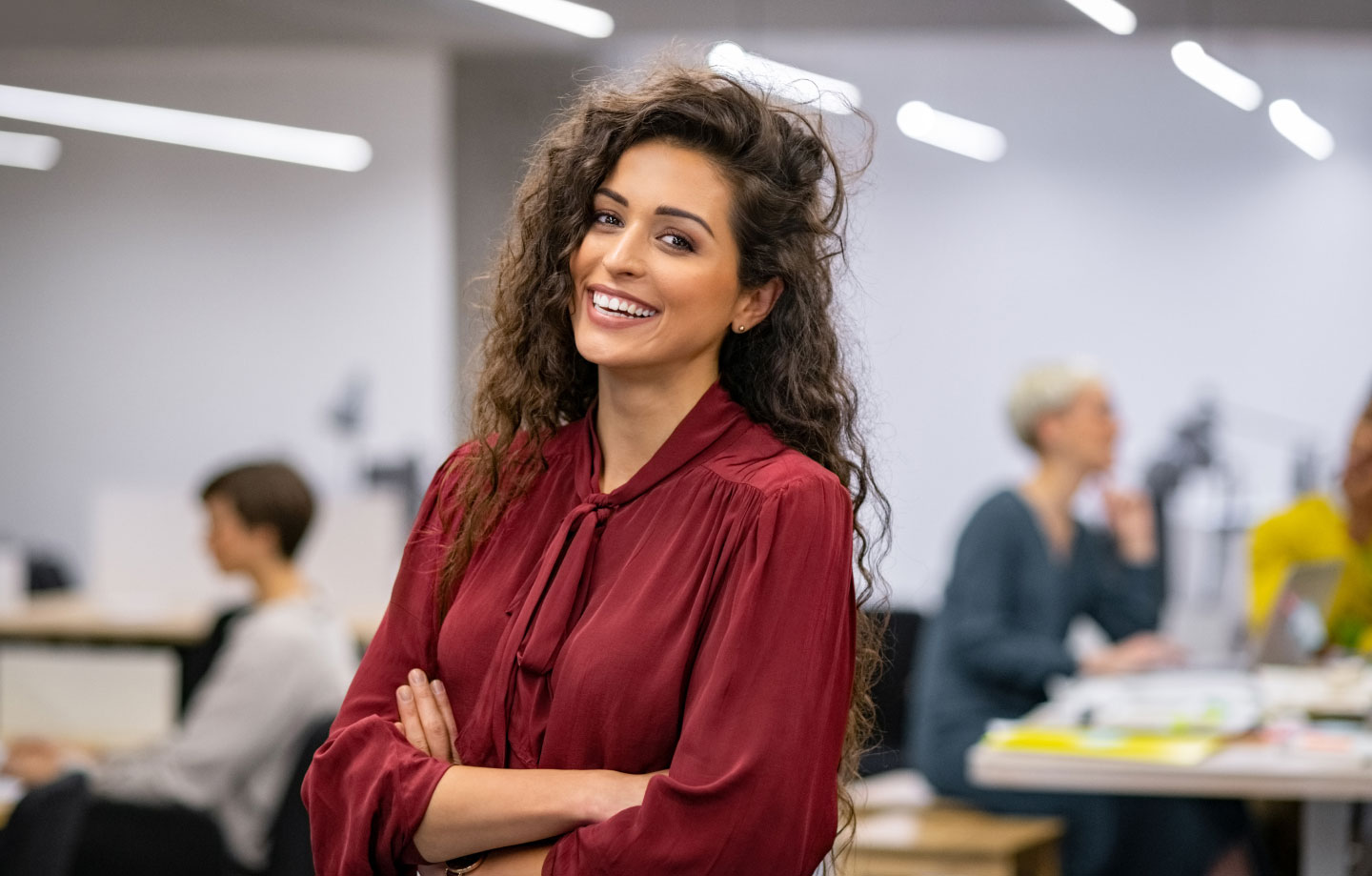 Human Resources
Consulting
Bangalore