Customised Recruitment Solutions with Job Recruiting Agencies
If you require accounting and finance, human resources, IT, or engineering talent to lead your business for years to come, it is very convenient to partner with the best recruiting solutions in Bangalore. We collaborate with you to ensure your ongoing projects are successful and that your workforce is prepared for the future.
Benefits of Recruitment Companies
Working with specialized recruiters can be advantageous for hiring managers and your entire business. Here are the benefits you can get from using a recruiter agency's professional advice and services.
Faster hiring

High-quality candidates

Specialist recruitment knowledge

Focus on serving the client

Market knowledge

Extended reach
Our Staffing Solutions
Team Expansion
Building a team of new, qualified employees is a definite benefit of expansion because it is frequently acknowledged that people are a company's most valuable asset. We have the ideal candidates for your needs, whether you're a traditional business looking to use analytics or a startup at the forefront of data sciences. Our recruits will infuse your company with fresh ideas, assist in streamlining procedures, and foster a sense of community.
Talent Search
Having the best talent is essential for the development of any company. We understand all the industry-specific criteria that make up an ideal candidate. We are fully equipped to meet the expectations of both our clients and candidates thanks to our ten years of experience. We work with irregular and seasonal demands, temporary and permanent placements, and long-term, flexible requirements.
Focused Recruitment
All of our staffing solutions are customised to meet particular requirements. We consistently and effectively provide our clients with high-caliber candidates, and we place those candidates in jobs that we are confident will support their career goals. As a result, we've developed a solid reputation for being among the best staffing companies in Bangalore.
Senior and Mid Level Hiring
Companies hire senior-level executives and mid-level managers who manage teams and effectively communicate the brand's strategies with extra care. Our team of skilled hiring managers and the best technology on the market will help you overcome this obstacle.
We dig deep to determine the precise criteria for the candidate. The Senior Executive can be both a people person and a technical expert at different times. For some businesses, a mid-level manager must be a team motivator or have a niche area of expertise. As a result, we adjust our solution for your business based on the goals.
Bulk Hiring
When your company is in the growth stage, and rapid expansion is on the cards, the only solution is bulk hiring. Talentskape will help your company in this regard by sourcing, screening, and onboarding applications in large volumes. We will help you build a vast talent pool matching the skill requirements of the organization.
Startup Recruitment
The success of your startup depends on having the right team in place. A startup is all about possibility and vision. Since startups typically have fewer employees in their early stages, every new hire will have an impact on the company's culture and how the company operates—whether that impact is positive or negative. Talentskape understands that a lot is at stake with each hire. Therefore we apply a robust hiring process to fairly and thoroughly assess each applicant for your startup.
Payroll Services
Managing payroll, which is likely the biggest expense for businesses, can be difficult. The procedure might take a while, and mistakes might result in both fines and disgruntled workers. Many small businesses are using our payroll services to reduce the burden. Our services take care of processing a company's entire payroll as well as any associated tax filings and payments.
Setting the Framework
A recruitment function must contain a certain number of standard components known as a recruitment framework. Although the elements could be identical, each organisation should alter them according to its business strategy. The main objective is to increase the efficiency of all the channels we utilize to recruit prospects.
Compliance on Practice
Companies can meet international compliance requirements and significantly lower their overhead costs, such as infrastructure and operating costs, by outsourcing compliance processes. Compliance service options from Talentskape make the complicated world of employment law simpler. We help companies to fairly manage their personnel while lowering associated expenses and dangers.
Talent Acquisition
Talent acquisition, talent recruitment, and talent retention have become crucial for every firm as we move into a new generation of workers. The next few hires could make or break your company's business strategy. Therefore you need the proper leaders for your team. Our main goal is to develop talent strategies that will help your organisation recruit the best personnel and advance further than your expectations.
Lifecycle Management
Talentskape provides managed HR services that assist your business at each stage of the hiring process. In addition, we offer services to assist your business in managing the entire employee lifecycle. Our highly qualified personnel provide effective, inexpensive HR processes using cutting-edge tools and will walk you through each stage of the personnel administration process, from hiring through alumni management.
Talent Review and Analytics
Following the performance management process (which is mostly focused on current employee performance), the talent review and analytics process are concerned with employee development and potential for the future. As one of the leading hiring agencies in Bangalore, we use statistics, technology, and experience to analyze large amounts of people's data in order to help companies make better decisions.
Why Talentskape should be your Hiring Agency in Bangalore?
India is one of the most populous countries in the world; it is no doubt that its IT hub attracts a large number of eager applicants. Although sorting through countless applications is time-consuming, having a small pool of candidates is also undesirable. We address both of these issues, making us one of the top staffing services in Bangalore. Here, you have access to the best talent pool in the nation as well as sophisticated hiring practices that only choose the most qualified candidates.
With years of experience in India, Talentskape is familiar with the specifics of staffing. Our team, which works on cutting-edge platforms, is acutely aware of the needs of a market with a high concentration of technology, like Bangalore. When combined with its unwavering values, Talentskape consistently outperforms all staffing firms in Bangalore.
Industries we Serve
Pharma, Life Sciences and Healthcare
Banking, Financial Services and Insurance
IT and Outsourcing
Retail and Ecommerce
Infrastructure
BPO and KPO
FMCG
Logistics
Automotive
Digital Marketing and Social Media
Manufacturing
Engineering
Real Estate
Professional Services
Legal
Government and NGO
Education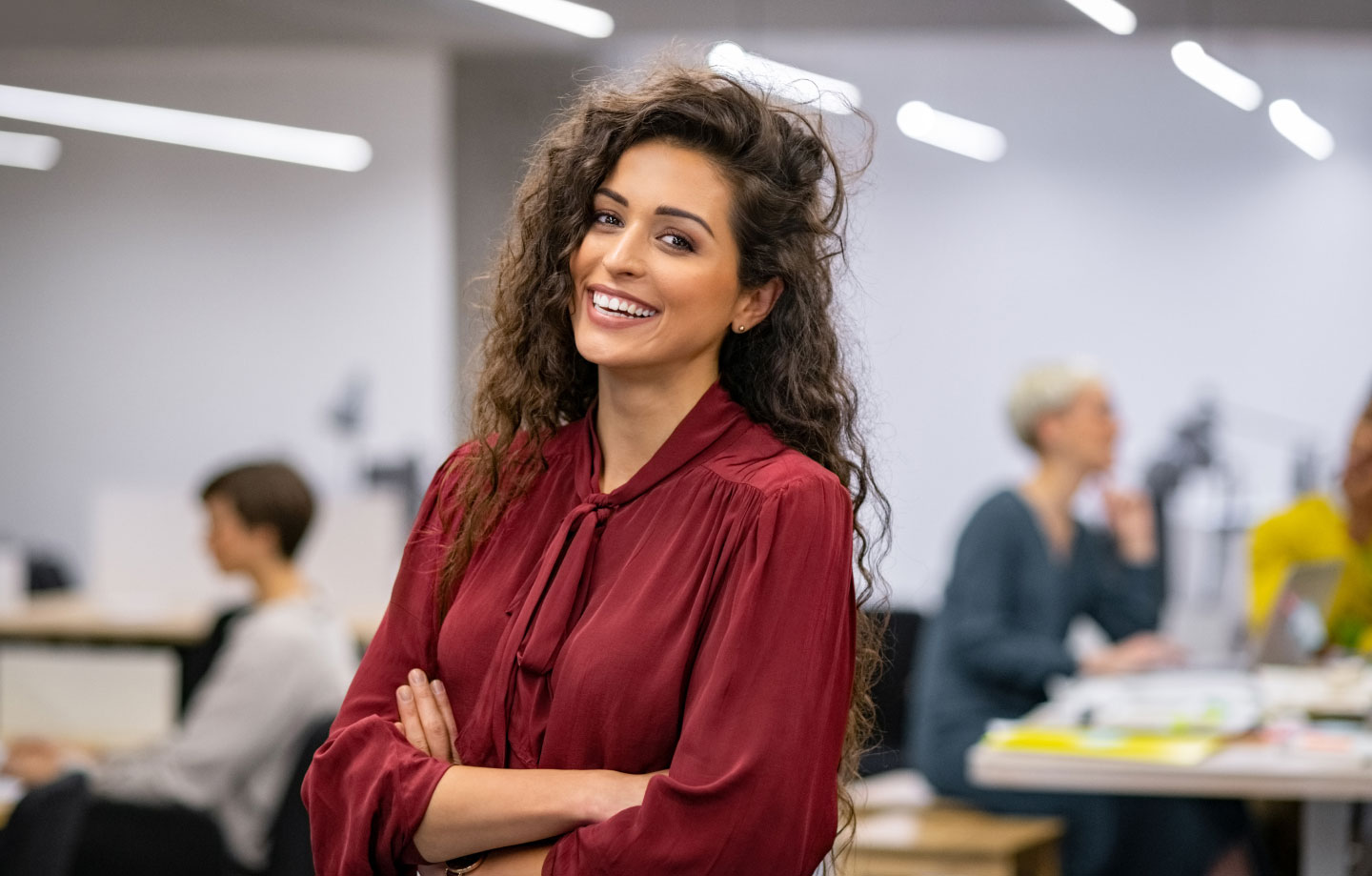 Best Employment
Bangalore