Talentskape's Statutory compliances in Bangalore are a legal framework that governs how the Company must carry out its responsibilities. First and foremost, every business must treat its employees fairly and follow all federal and state labor regulations. These regulations all protect the well-being of the business, the employee, and the employer. So, regardless of size, every firm must abide by federal and state labor rules. Additionally, if any organization disobeys, strict legal action may be taken against them. So why not explore statutory compliance services in Bangalore like Talenskape?
What is Statutory Compliance or HR compliance?
Every organization in India is required to abide by a vast network of regulations and rules.Payroll statutory compliancerefers to the requirement that all acts taken by an organization abide by the rules established by the law. The processing of payroll and social security benefits for employees must thus adhere to applicable legislation. The employer must treat its employees under all applicable state and federal labor regulations. Failure to comply would subject the organization to sanctions, fines, and legal action. It is advantageous for all parties involved – employer, employee, and organization– to abide by the labor laws' precepts.
Advantages of outsourcing Statutory Compliance Services
Statutory Compliance requires greater knowledge and abilities, which may necessitate specialized training. However, it might be challenging to discover professionals in the area because every organization is vying for their services. Meanwhile, outsourcingstatutory maintenance services in Bangalorehas access to personnel abroad that will meet your precise demands. An outsourcing partner will identify the ideal Compliance professional, who can otherwise be hard to find, provided you give them clear instructions regarding the specialized knowledge needed for your company.
Compliance procedures' investments are reactive due to rapid, ongoing, and worldwide regulatory changes. As a result, businesses frequently experience increased operational expenses and subpar compliance solutions. In such a scenario, outsourcing statutory compliance services such as Talentskape can balance out your expense.
HR Outsourcing offers more than just skills. Because they are in the service delivery business, outsourcing statutory services in Bangalore, like Talentskape, always has the most up-to-date systems and technology, which are included in the service packages they give. Even better, you may modify these systems to meet your requirements.
Service Highlights
Compliance Audit
End to End Compliance Management
Registrations, Renewals
Record Maintenance
Assistance in Inspection Handling
Liasoning with Authorities
Timely updates
Handling Remittances and Form Submissions
Checklist of Acts we Cover
The Factories Act, 1948
Shops and Establishment Act
Building and Other Construction Workers Act
The Employees' State Insurance Act, 1948
Professional Tax Act
Labour Welfare Act
The Payment of Wages Act, 1936
The Minimum Wages Act, 1948
The Apprentices Act, 1961
The Employees Provident Fund & Miscellaneous Provisions Act, 1952
The Payment of Bonus Act, 1965
The CLRA, 1970
The Child Labor Act, 1986
The Industrial Disputes Act, 1946
The Payment of Gratuity Act, 1972
The Industrial Employment Standing Orders Act, 1946
The Equal Remuneration Act, 1976
The Employee Compensation Act
Sexual Harassment of Women at Workplace Act
The Employment Exchanges Act, 1959
The Trade Unions Act, 1926
Why work with Talentskape
Commitment to Timelines
Deadlines for filing statutory compliance documents are dispersed throughout the year. You must follow requirements for monthly, quarterly, half-yearly, and annual compliances, for example. Late uploading of the required papers may result in penalties. On that note, with Talentskape, you do not have to worry about the timeline.
Rapport with Authorities
Statutory Compliance demonstrates a company's stability, high level of public relations, and great work ethic. People only want to conduct business with organizations with a positive reputation and where communication is conducted with the utmost transparency. On that note, Talentskape helps you to build a good rapport with authorities.
Adherence to Labour Law-related Statutes
Talentskape assures the best compliance officers and guarantees its clients don't encounter any problems based on the current state and federal legislation (legal or employee-related).
Ethical Practices
Talentskape upholds the image of a company by keeping clients' and workers' faith in the business as fair. It focuses on ethical needs and opposes unethical needs for the employee and the employer.
Sound Corporate Governance
A strong organization is built on the foundation of good corporate governance. It establishes the tone for how the organization functions and interacts with the market in general and internally. On that note, Talentskape helps you to maintain good corporate governance.
Reduced Litigation and associated Incidental Costs
The restriction on selecting specific services is lifted whenpayroll statutory complianceservices are outsourced to Talentskape. So, instead of choosing the whole range of statutory compliance options, you may choose one that matches your budget.
Accurate Records and Data Privacy
Data privacy, regulatory complexity, reporting accuracy, timeliness, and infrastructure are among the top reasons you need compliance outsourcing. Talentskape helps you keep accurate records of all the data securely.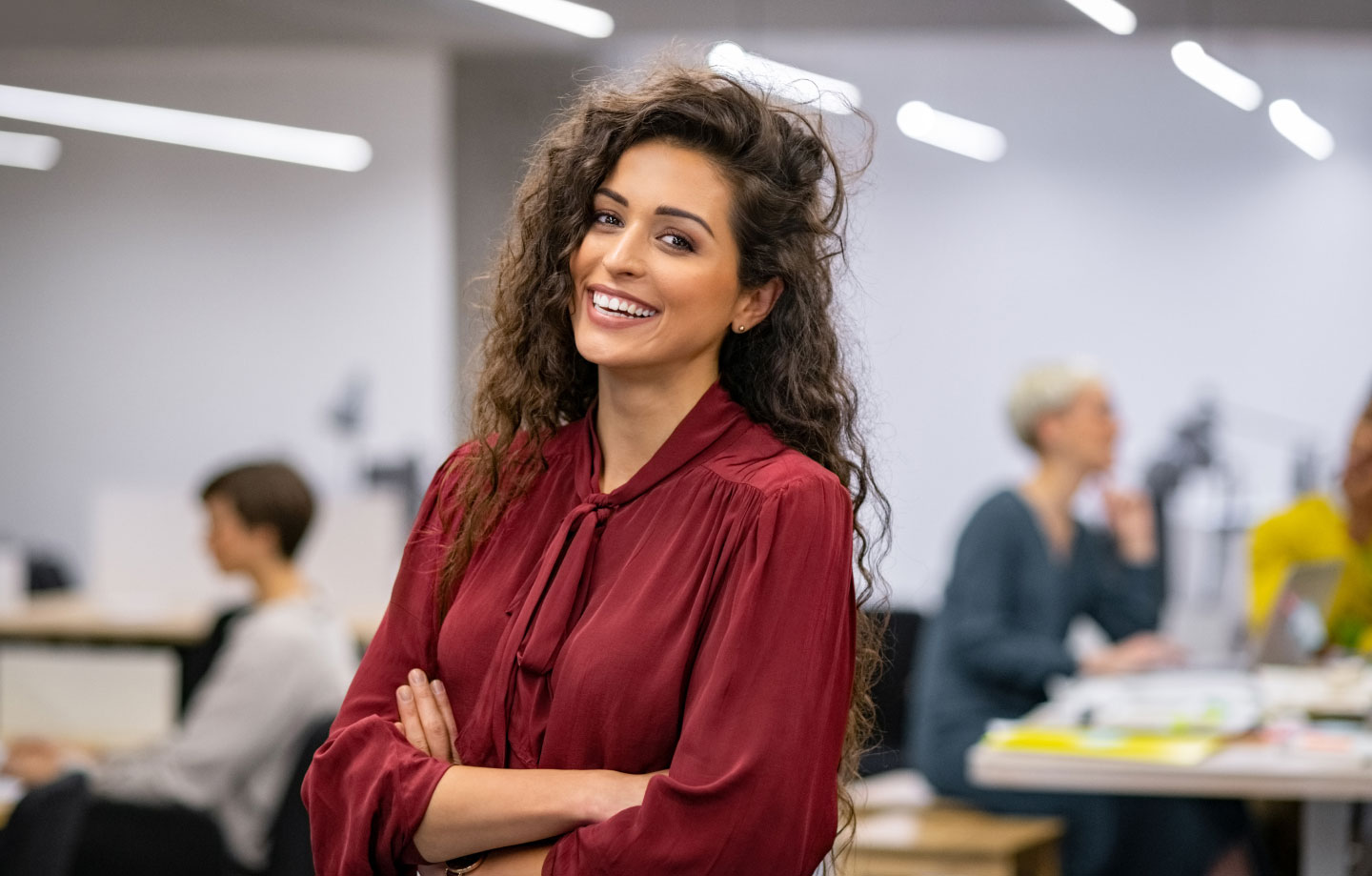 Statutory Compliances
Bangalore