However, it can be difficult to navigate these laws on your own. This is where labour law consultants in Chennai come in. As experts in the field, Talentskape consultants can provide valuable legal advice and guidance to employers and employees.
Specialist Advice on Labour Laws
Employees Provident Funds & Miscellaneous Provisions Act 1952
Minimum Wages Act 1948
Payment of Bonus Act 1965
Profession Tax Act 1975
Shops & Establishment Act 1948
Employees State Insurance Act 1948
Payment of Gratuity Act 1972
Labour Welfare Act 1953
Industrial Dispute Act 1947
Contract Labour Act 1970
Maternity Benefit Act 1961
Workmen's Compensation Act 1923
What we do?
Advisory Services
Talentskape expert team guides process recording, business intelligence, knowledge management, and workforce management. With the company's proven strategies, they can help you streamline your operations, increase efficiency, and improve overall performance. Trust us to help you make informed decisions, optimize your workforce, and elevate your business to the next level.
Payroll Compliance
At Talentskape, we understand the complexity of payroll compliance management and offer our diverse client base a comprehensive range of services. Our team contract labor compliance in Chennai is well-versed in the latest administrative rules and technologies, enabling us to provide discrete and effective solutions for your compliance needs.
Regulatory Compliance
Regulatory compliance processes and strategies are essential for organizations to achieve their business goals. The Talentskape team processes, guide, and ensure that the organization follows all necessary regulations and standards. Moreover, the team also does an audit report proving compliance can be a powerful marketing tool for companies, demonstrating their commitment to ethical and accountable business practices.
Vendor Compliance Audit
The labor law consultant services in Chennai from Talenskape include evaluating, testing, and reporting the effectiveness of a vendor's information security and regulatory compliance controls. With a keen eye for detail and an in-depth understanding of the latest industry standards, our team ensures that your organization's security protocols are up to par.
Shops & Establishment Compliance
Ensuring compliance with labor rules in India can be challenging, especially with varying state-specific restrictions. But worry not; Talentskape- the best contractor labor compliance in Chennai has got you covered. Our one-stop destination takes care of all your procedural compliance needs, making it easier for your business to stay compliant.
CLRA Compliance
If your organization employs more than twenty individuals, it is subject to the CLRA Act. To maintain compliance, it is necessary to have a CLRA checklist on hand when launching. Talentskape offers top-tier contract labor regulation management services to ensure your organization is compliant.
Register and Renew Licences under CLRA
By registering their establishments under the CLRA, employers can ensure they comply with the legal rules and avoid penalties for non-compliance. With the CLRA in place with the help of contract labour regulation management services in Chennai, the rights of contract labourers are protected, and employers are held accountable for their treatment and welfare.
Documents Required
Certain documents are needed to successfully register or renew a license under CLRA with labour compliance management services in Chennai.These include:
application form
establishment's certificate of registration
a list of employees working for the principal employer,
a list of contractors employed by the establishment.
These documents are essential to ensure smooth license registration and renewal processing and compliance with CLRA regulations of contract labour license renewal in Chennai.
Registration and Renewal
The Contract Labor (Regulation and Abolition) Act of 1970 governs all registration and renewal procedures. It is mandatory for every business that employs 20 or more contract workers on any given day during the fiscal year to register with the CLRA. By complying with these legal regulations, you can ensure the well-being of your workers, avoid any legal complications, and maintain a positive reputation for your business.
Grant of Licence under Section 13G
Under Section 13G, a license is issued and remains valid for a specified period. The license may be renewed for the same duration upon payment of the appropriate fees and compliance with applicable restrictions.
Why Outsource Talentskape?
Talentskape- one of the best labour law consultant services in Chennai is your go-to destination for expert labor consultancy services. Our specialists possess extensive knowledge of labor legislation and provide professional advice on labor & compliance -related matters. Member companies can reduce transaction costs, optimize regulatory compliance, and enhance performance by availing our services. Our commitment to supporting the sustainability and expansion of industries sets us apart from others.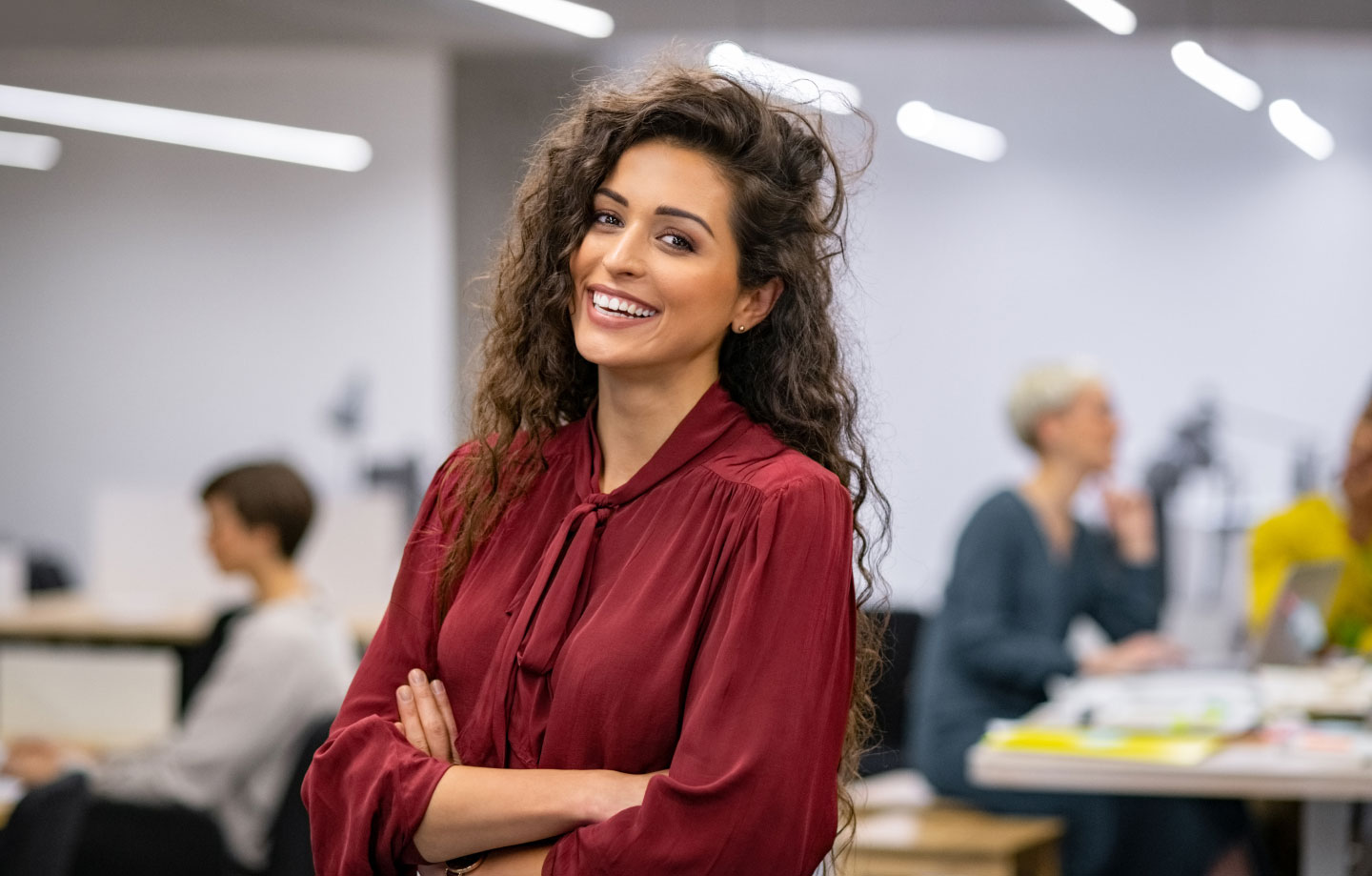 Labour Law
Consultants
Chennai