Leading payroll management services in Chennai, such as Talentskape, save time and money by automating labor-intensive processes. Employers can rely on it to accurately calculate gross pay, deductions, and net pay while retaining some control over the process.
Payroll Management: What is it?
A payroll administration system is the method through which employers pay their employees' wages. In addition, this is how they adhere to legal requirements and maintain accurate financial records.
Who needs Payroll Management?
Every business today requires payroll management. Why? Payroll management services automate as much of the data collection process as is practically possible in order to reduce the amount of manual interaction and save you time. Payroll outsourcing services are easily adaptable to the business's requirements. Payroll functions are also readily modifiable for different employee levels.
Developing a payroll system from inception, however, is a difficult task for startups and small businesses. It requires a substantial amount of resources, labor, and time, none of which the organization may possess. In situations like this, payroll outsourcing is the best option because the company that assumes responsibility for the task is familiar with the system and has everything in place.
Features of Payroll Management System
Simple to Process
Payroll processing and administration is the most essential function of any payroll system. Payroll management systems simplify and streamline the work of HR departments.
Timely Tax filings and deposits
In addition to submitting the required reporting and informational returns, employers must also pay the required payroll taxes to the federal government. Utilizing one of the top payroll management services simplifies this task for the employer.
Accuracy
Payroll systems are less susceptible to mistakes. When payroll services are outsourced, there are fewer chances of data breaches, inaccurate data submission, incorrect attendance and leave data, etc.
Direct Deposit for the Payment
Using payroll outsourcing, businesses can deposit employees' paychecks directly into their bank accounts. This saves sufficient time for both the employers and the management.
Payroll Records
Payroll records contain personal data such as banking information, work attendance, wage information, and compensation details. In this regard, the payroll management system maintains all records automatically.
Benefits of Payroll Management System
As new technological trends facilitate the incorporation of newer ideas, the demand for automated payroll systems in businesses grows. Here are some advantages organizations enjoy when they invest in payroll management services.
Record Maintenance
Payroll management software allows for the monitoring of employee work hours and attendance. Thus, payroll calculations can be simplified due to the immediate transfer of worked hour information into the payroll system.
Payroll Processing
The three segments of the payroll procedure are pre-payroll, actual payroll, and post-payroll. The payroll management system oversees all of these processes.
Faster Salary Calculation and Payments
The payroll management system determines each employee's total gross pay for the pay period, computes taxes and other deductions, and computes the employee's net pay. During the same time period, it incurs tax liabilities.
Indian Payroll Laws
Maintaining the activities of the payroll management system in India is one of the primary responsibilities of any organization. Companies are subject to payroll-related regulatory requirements based on Indian payroll laws. The employee payroll management system in Chennai functions in accordance with Indian payroll laws.
Enhanced Data Security
Payroll data is extremely sensitive, so data security should be a top priority. Consequently, utilizing payroll compliance in Chennai can improve data security. By utilizing superior payroll software, you can ensure that all information is securely encrypted and inaccessible to anyone outside of your organization.
Our Payroll Outsourcing Services in Chennai
Payroll services for Corporate
Payroll processing is essential for every business, requiring professionalism and a comprehensive understanding of all applicable laws. You can use payroll management services from Talentskape, a leading payroll outsourcing firm in Bangalore, to enhance your human resource management.
Payroll services for Expatriate
A payroll for expatriates ensures that the employee's benefits remain the same as in their native country. In addition to compensation, this may also include tax and vacation time. The payment of a salary in two distinct currencies is an additional service that may be made available. In this regard, staff augmentation companies in Chennai, such as Talentskape, offer the finest services.
Compliance Management
Payroll and compliance management in Chennai encompasses all the organization's processes and technologies to ensure rule observance. Obtaining the best payroll compliance services in Chennai offers a distinct range of payroll services to their extensive clientele because they are familiar with administrative regulations.
Compensation Consulting
Compensation consultants are experts in the execution and design of pay schemes and work to provide the most effective incentives for employee conduct. Talentskape, a leading payroll management company in Chennai, offers the finest compensation consulting services.
Paperless Services
Every payroll administration provider offers digital services. Paperless services can deposit wages directly into employees' bank accounts. They can access their funds, pay records, and ESI and EPF contributions online. Thus, Talentskape promotes employee transparency and confidence.
Internal Audit for Payroll
A payroll audit or compliance audit is an examination of a company's payroll-related processes. It detects human errors, prevents payroll fraud, and identifies employment law compliance issues, among other functions. Regular payroll audits are crucial, and Talenskape simplifies and streamlines the process for your business.
Why choose Talentskape for Payroll Outsourcing?
As organizations expand, scalability and process optimization issues frequently arise. The increasing diversity of personnel makes it more difficult to administer a company's human resources. Consequently, you can use Talentskape's payroll services, which assist with payroll operations, to effectively manage all daily payroll tasks, personnel requirements, and payroll needs. Being the best payroll outsourcing company in Chennai, Talentskape's mission is to ensure that everyone in the community feels supported, valued, connected, and empowered. It hopes that attaining equilibrium will benefit both corporations and artists. In conclusion, the digital world is designed with empathy and extraordinary experiences in mind.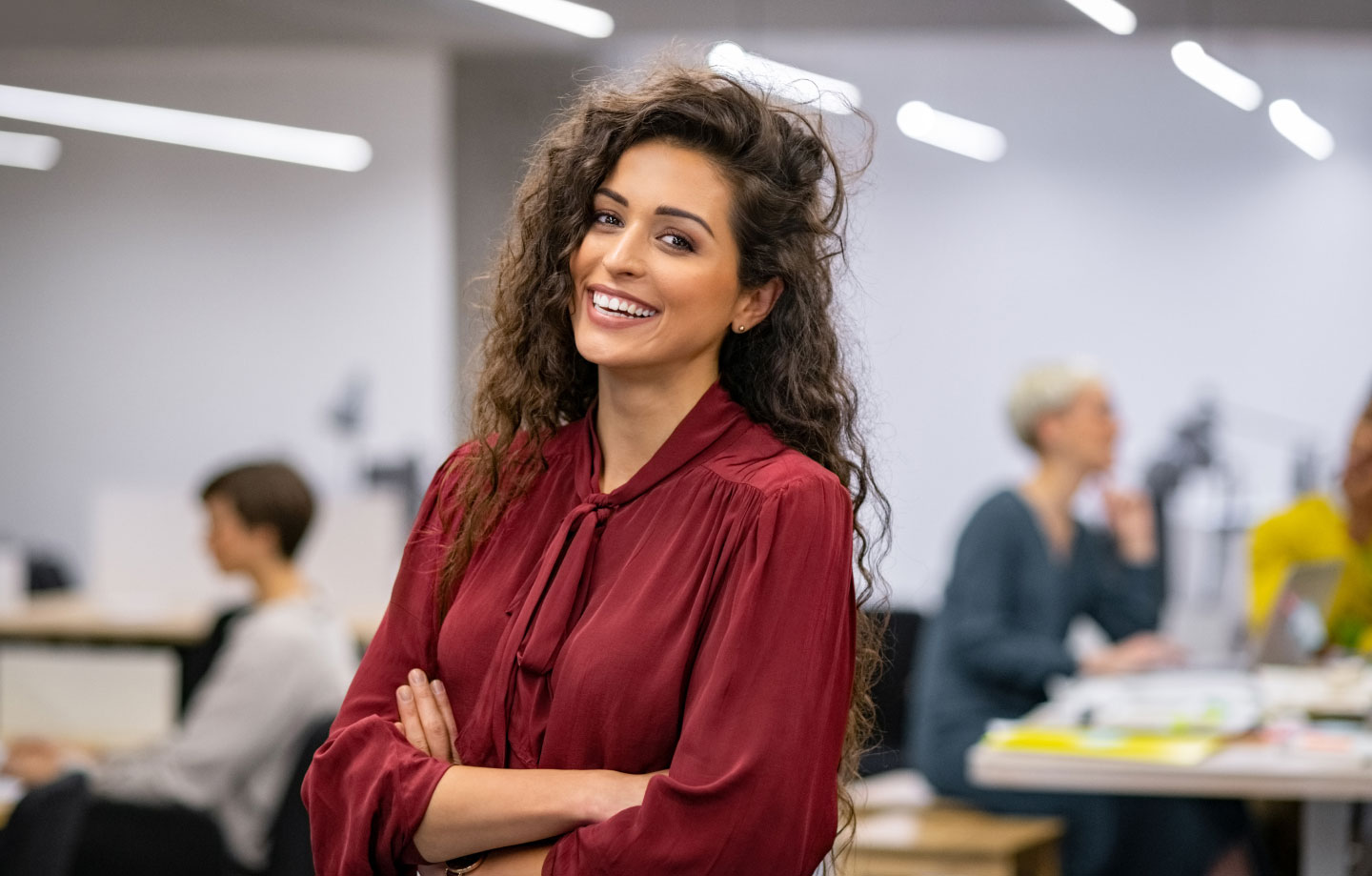 Payroll Management
System
Chennai