These companies specialize in providing comprehensive HR solutions, including payroll processing, benefits administration, compliance management, and employee relations. Among the leading PEO service providers in Chennai, Talentskape stands out as a trusted and reputable brand. With a strong commitment to delivering top-notch services and backed by extensive industry experience, Talentskape has earned a stellar reputation as one of the best PEO service companies in Chennai.
How will PEO benefit your Business?
Partnering with a professional employer organization in Chennai offers significant benefits for your business. A PEO can handle HR functions, ensuring compliance, reducing administrative burdens, and increasing efficiency. Access to comprehensive employee benefits packages attracts and retains talent while freeing up resources to focus on strategic growth. Gain a competitive edge by leveraging specialized HR support through PEO outsourcing in Chennai, like Talentskape.
What we offer?
Complete Employee Lifecycle
As one of the best peo companies in Chennai, We offer a comprehensive suite of professional services to support your business throughout the entire employee lifecycle. From recruitment and onboarding to performance management and offboarding, we ensure a seamless and efficient process at every stage of employment.
HR Solutions
Our HR solutions are designed to streamline your HR operations and enhance organizational effectiveness. We provide expert guidance on HR policies, employee relations, and compliance management, enabling you to navigate the complexities of HR with confidence and ease.
Payroll Operations
With our reliable payroll operations, you can rely on accurate and timely processing of payroll. Our dedicated team handles all aspects of payroll administration, including tax calculations, deductions, and prompt salary disbursements, ensuring compliance and relieving your HR department of administrative burdens.
Lawsuit Protection
Protecting your business from potential lawsuits is of utmost importance to us. Our lawsuit protection services include comprehensive legal compliance audits, meticulous documentation assistance, and expert guidance on labor laws, minimizing legal risks and safeguarding your company's interests.
Employee Taxation
Navigating employee taxation can be intricate, but our team of experts is here to assist you. We ensure precise and timely tax calculations, deductions, and filings, alleviating the complexities of employee taxation and ensuring compliance with tax regulations.
Healthcare
We recognize the significance of employee healthcare benefits. Through strategic partnerships with leading healthcare providers, we offer comprehensive healthcare solutions, empowering your employees to access quality medical services and promoting their overall well-being.
Social Benefits and Administration
Managing social benefits and administration can be time-consuming and complex. Our dedicated team handles social benefit programs, including provident funds, insurance, and gratuity, with meticulous attention to detail, ensuring compliance and efficient administration, freeing up your valuable time.
Compliance assistance and assurance
Staying compliant with ever-evolving regulations is paramount. Our proactive compliance assistance and assurance keep you well-informed on legal requirements, conduct thorough audits, and provide expert guidance to ensure your HR practices align with current laws.
Need-based and Steady Hiring
Finding the right talent is crucial for your business's success. Our need-based and steady hiring solutions are tailored to your specific requirements, employing strategic recruitment strategies that save you time and effort in the hiring process and ensure you attract and acquire top-quality candidates.
Why is Talentskape the best choice for PEO Outsourcing in Chennai?
Global Outreach
Talentskape sets itself apart as the best choice through its extensive global outreach. With a well-established network and deep expertise in managing HR operations across diverse countries, we offer comprehensive support to businesses with international operations. Our global reach ensures seamless HR processes, consistent compliance, and tailored solutions that align with the unique regulatory environments of various regions.
Reduce Risk
When it comes to risk reduction, Talentskape excels. Our seasoned team stays at the forefront of evolving legal and compliance requirements, mitigating potential risks and protecting your business from costly penalties and legal complexities. By leveraging our expertise and proactive approach, you can rest assured that your HR processes are in safe hands, minimizing risk exposure and ensuring regulatory compliance at all times.
Accuracy
At Talentskape, precision is our hallmark. We prioritize meticulous attention to detail across all HR services, from precise payroll processing to accurate tax calculations and diligent compliance management. By maintaining the highest standards of accuracy, we instill confidence in the integrity and reliability of your HR operations, ensuring error-free outcomes and enabling you to make informed decisions with confidence.
Lower Turnover Cost
Recognizing the impact of high turnover costs on businesses, Talentskape specializes in implementing strategic HR solutions to drive down turnover expenses. Through tailored talent acquisition and retention strategies, targeted employee engagement initiatives, and effective performance management programs, we help create a positive work environment that fosters employee satisfaction, loyalty, and long-term commitment.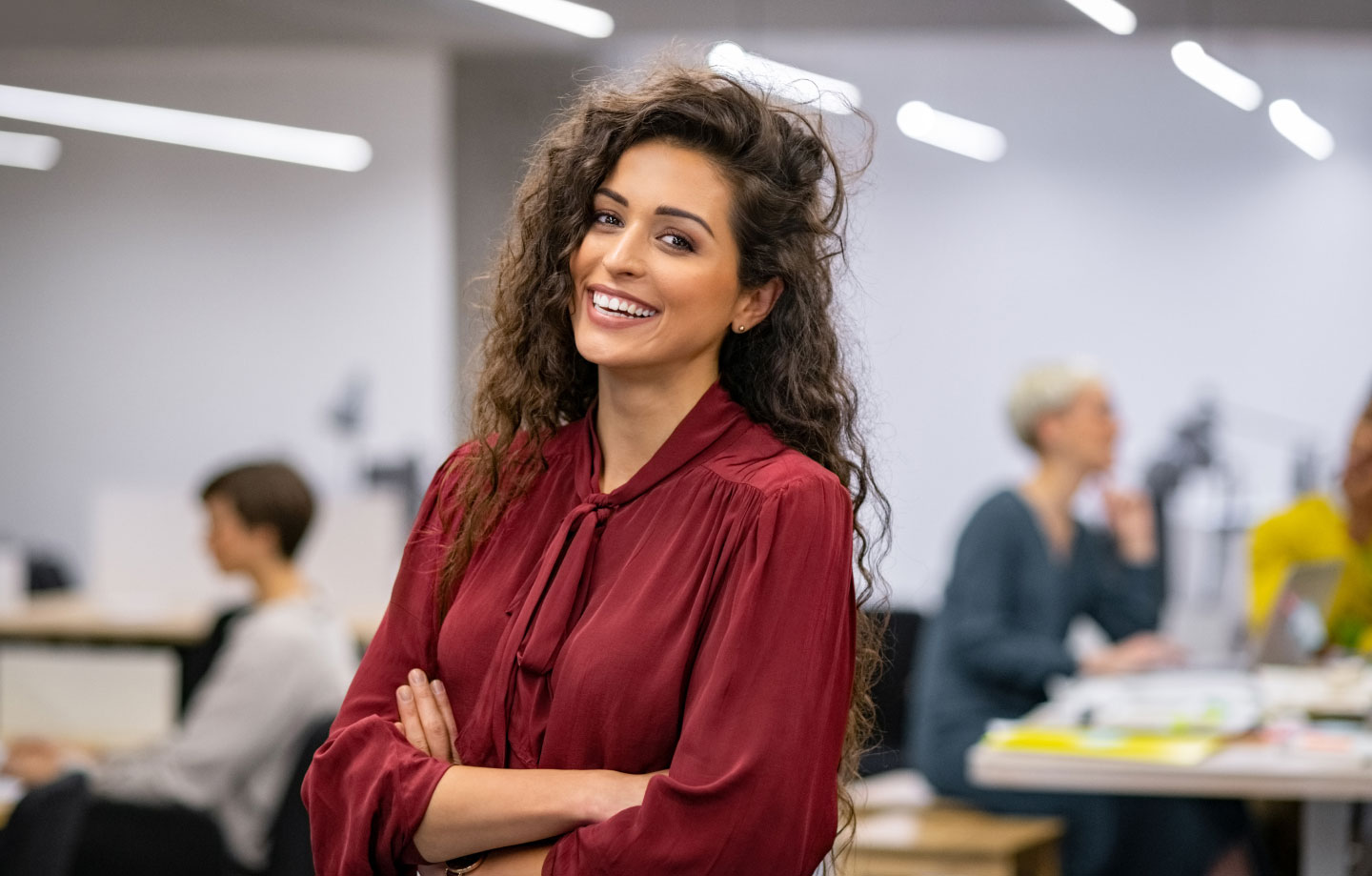 PEO Service
Company
Chennai