Our exceptional expertise and thorough understanding of the pharmaceutical scenario make us committed to connecting exceptional candidates with prestigious companies in Chennai and beyond.
Our firm dedication to quality, backed by an extensive network and personalized approach, is one of our strong points. We are the preferred choice for both job seekers and employers in the pharmaceutical field. At Talentskape, we strongly believe in disclosing the untapped potential of talent and cultivating strategic partnerships that foster innovation and drive success in the dynamic pharmaceutical industry.
Our Hiring Modules
Contract Staffing
Talentskape offers highly effective pharma hiring services in Chennai that caters to the specific short-term needs of the pharmaceutical industry. Our acute approach ensures the prompt provision of skilled professionals on a contractual basis, enabling companies to swiftly address their staffing requirements and execute projects efficiently.
Permanent Staffing
As a trusted Pharma Hiring Consultancy in Chennai, Talentskape specializes in delivering exceptional permanent staffing solutions. We know the importance of hiring long-term talent for the sustained growth and success of pharmaceutical companies. Through our thorough screening processes and personalized approach, we identify and present top-tier professionals who align with our clients' organizational goals, ensuring long-lasting contributions to their strategic objectives.
Program Managed Staffing
Our program-managed staffing services are designed to streamline pharmaceutical companies' recruitment process. Our expertise and extensive resources help us in overseeing the end-to-end staffing process, from sourcing and a thorough screening to efficient onboarding and ongoing management. This comprehensive approach allows our clients to focus on their core business while we handle all aspects of staffing, delivering optimal results and enhancing operational efficiency.
Hire Pharma Experts
Pharmaceutical Formulations
Talentskape is one of the leading pharmaceutical companies hiring in Chennai, sourcing highly skilled pharmaceutical formulation experts. With our deep understanding of the complex requirements of medication development, we connect pharmaceutical companies with professionals who have extensive knowledge and experience in formulating safe and effective drugs. Our comprehensive network ensures that our clients have access to top talent capable of delivering high-quality pharmaceutical formulations to the market.
Bulk Drugs
At Talentskape, we have a proven track record of recruiting professionals with expertise in bulk drug manufacturing. Leveraging our industry insights, we identify and place individuals who possess technical acumen and regulatory compliance knowledge crucial for seamless production and supply of essential drugs. Our extensive network and meticulous screening processes enable us to connect pharmaceutical companies with qualified experts capable of meeting the demands of the bulk drug industry.
Active Pharmaceutical Ingredients
Talentskape, the best pharma hiring agency in Chennai, excels in hiring experts specializing in Active Pharmaceutical Ingredients (APIs). Recognizing the pivotal role of APIs in pharmaceutical manufacturing, we identify professionals with in-depth knowledge of API synthesis, purification, and quality control. Our rigorous selection process ensures that we connect pharmaceutical companies with API professionals who possess the expertise necessary to develop and produce high-quality pharmaceutical products that meet regulatory standards.
Healthcare
At Talentskape, we offer exceptional hiring solutions for healthcare professionals across various disciplines. From doctors and nurses to healthcare managers and technicians, we understand the importance of assembling a competent and compassionate healthcare team. Through our stringent screening and assessment processes, we identify and place qualified individuals who are dedicated to providing outstanding patient care and contributing to the growth and success of healthcare organizations.
Biotechnology
Talentskape is a trusted partner in sourcing top talent for the biotechnology sector. With a keen understanding of the rapidly evolving nature of this field, we connect biotechnology companies with professionals who possess expertise in areas such as genetic engineering, molecular biology, bioinformatics, and bioprocessing. Our extensive network ensures that our clients have access to innovative individuals capable of driving groundbreaking discoveries and advancements in biotechnology.
Nutraceuticals
Talentskape specializes in recruiting professionals with expertise in the nutraceutical industry. We recognize the increasing demand for functional foods, dietary supplements, and natural health products. Leveraging our knowledge of nutraceutical regulations and market trends, we connect companies with individuals skilled in research and development, quality assurance, regulatory compliance, and product marketing. Our goal is to ease the successful launch and commercialization of nutraceutical products through the recruitment of qualified and experienced professionals.
Why Talentskape for Pharma Hiring in Chennai?
Talentskape is the unparalleled choice for pharmaceutical companies and job seekers, setting ourselves apart with our unwavering commitment to excellence, industry expertise, and personalized approach.
With an in-depth understanding of the pharmaceutical landscape, we surpass traditional recruitment methods, leveraging our extensive network and rigorous screening processes to connect companies with the most qualified professionals.
Our steadfast dedication to unlocking untapped talent and cultivating strategic partnerships drives innovation, propels success, and ensures tailored hiring solutions that precisely align with the distinctive demands of the pharmaceutical industry.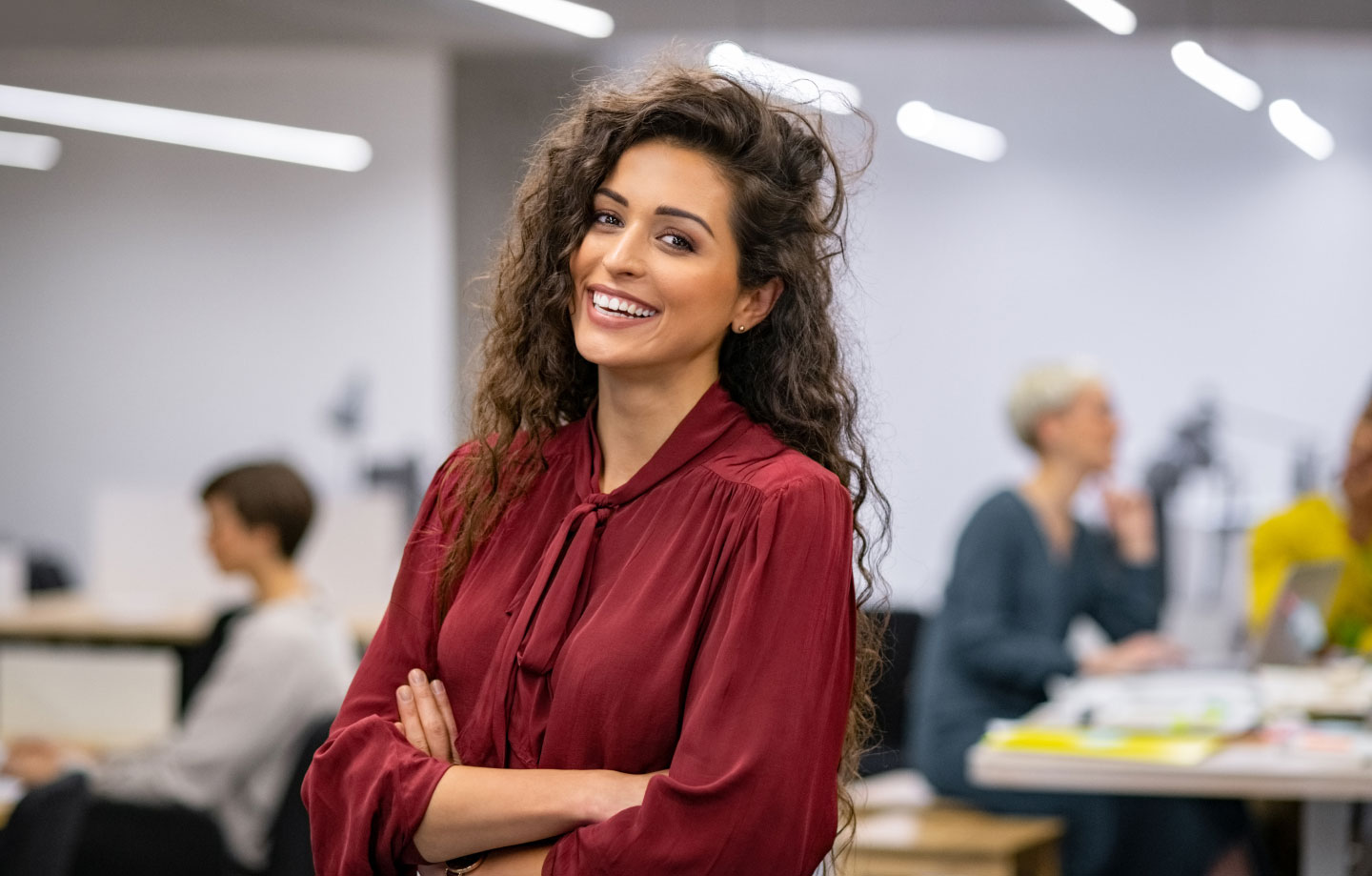 Pharma Hiring
Consultancy
Chennai