That's why Talentskape - Remote Staffing in Chennai takes pride in setting the highest standards for matching the skill sets and experience levels for your specific requirements.
By thoroughly vetting candidates for their authentic identities and recommendations, you can rest assured that you're connecting with talented specialists/professionals who will add value to your projects and help you easily reach your set work goals. With Talentskape remote staffing solutions in Chennai, you can focus on your advanced business processes while leaving the staffing details to the experts.
Benefits of Remote Staffing
Reduced Cost
Access to Global Talent
Timely Services
Productive Resources
Jobs Suitable for Remote Staffing
Programming Development
Computer programming is the ideal field for the remote model. With the relevant machine and tools, you can code from anywhere. So if you're interested in landing a remote programming career, look no further. While some remote programming jobs provide specific hardware, it's always wise to have your setup. This will ensure you feel comfortable and at home with all job-related tasks, including coding interviews and upskilling through class assignments.
Graphic and Web Designers
Collaborating on graphic design work remotely has never been easier due to powerful tools like Photoshop, Sketch, and Illustrator. This means that one can get a web and graphic design job in a remote setup. With their expertise, creativity, and ability to work collaboratively, remote graphic designers can be a valuable asset to any company looking to create compelling designs and visuals that speak to their audience.
Mobile Apps Development
Mobile app development is the ideal fit for remote work. Developers can work from anywhere with a reliable internet connection and a system. All this makes remote work possible for mobile app developers, eliminating the need for physical office spaces and on-site locations. Further, mobile app development can be effectively carried out through remote collaboration tools like video conferencing, instant messaging, and project management software. This allows developers to communicate and collaborate with their team members effortlessly.
Online Tutor
Remote or online tutoring profession is an excellent way for talented individuals to share their knowledge, help others, and earn an income from the comfort of their own homes. In addition, it allows tutors to take on many students and work with clients from different regions of the world, potentially increasing their earning potential.
Digital Marketers
Digital marketing offers professionals a wide range of remote or work-from-home opportunities, similar to many technical roles. With the ability to learn essential marketing skills on the job, it's an excellent choice for those seeking a career switch without the need to return to school or relocate to a large city. Further, it can be done in a remote setting without being physically present in the office.
Content writing
When we think about work-from-home opportunities, content writing is often one of the first professions that come to mind. With its individual nature, content writing is an ideal fit for remote work, allowing professionals to work flexibly and from anywhere. Whether you're curating the perfect article or drafting a business proposal, writing is a versatile profession that can be done on your self terms. So if you're looking to work from home, consider the endless possibilities that writing can offer you in a remote job.
Engineering and Architecture
Engineering and Architecture are the professional fields that traditionally require work to be done on-site. But with technological advancements, working remotely in these fields is possible. Many engineering and architecture software tools are now cloud-based, which allows remote professionals to access them from any location with a good internet/ wi-fi connection. This means they can work on projects from anywhere with the help of a remote staffing agency in Chennai.
Data Entry
As technology advances in recent times, the popularity of remote data entry jobs has soared. With the ability to remotely with an internet connection, it's no surprise that more and more companies are turning to remote workers for data entry positions. As a result, this trend has become increasingly prevalent in the job market.
Multimedia and Animation
These fields offer a wide range of remote job opportunities for skilled professionals. You just need a strong portfolio showcasing your skills and expertise in the particular area you want to work in. Then, with the necessary software and hardware, any professional can work remotely, including a powerful computer or a graphics tablet.
BPO
BPO jobs can be done remotely if workers can access technology and communication tools anywhere. Remote BPO jobs can include a wide range of activities, such as technical support, customer support, data entry, and back-office operations. Many BPO companies offer remote work to their employees, allowing them to tap into a larger talent pool and reduce costs associated with maintaining a physical workplace.
Our Remote Staffing Models
Ad Hoc
This is one of the popular models used by remote staffing companies in Chennai, like Talenetskape. It refers to a flexible and non-permanent arrangement where employees work remotely on a project-by-project basis rather than getting a full-time or permanent remote work setup. It allows organizations to quickly assemble remote teams to work on specific projects or tasks without committing to long-term remote work.
Part-Time
Part-time remote work can be a great option for individuals who desire a better work-life balance or want to supplement their income. The employees are hired in a part-time manner as per the employee contract. It is also cost-effective for companies to access the larger talent pool without committing to full-time salaries and benefits. With the rise of remote work, part-time positions have become increasingly common.
Full-Time
A full-time remote work model is a modern approach to work where an organization operates without a physical office. This means that all staff members work remotely without a relevant workplace. This model offers flexibility and freedom for employees to work from any region in the world while fully integrating into the organization's operations.
Why should you opt for Remote Staffing Agency in Chennai?
Low Overhead Cost
Employers can save significantly by allowing their staff to work from home. You also don't have to maintain a physical office as an employer. Hence, it will cut costs by a significant amount. Additionally, if your organization operates virtually, you can save on a wide range of expenses such as rent, utilities (including water, electricity, and Wi-Fi), and building maintenance costs. By embracing remote work, employers & employees can enjoy a more efficient and cost-effective approach to doing business.
Enhanced Scalability
Crafting a hiring plan that is both sustainable and agile is essential for startups looking to scale significantly. Adopting our remote staffing services in Chennai helps businesses establish a flexible and expandable team, strengthening their potential for exponential business growth.
Lower Infrastructure Requirement
By utilizing remote staffing, your workforce can work from their homes or any other location without incurring additional costs. This allows you to avoid expenses related to work space and other associated costs of having employees stationed in a physical office.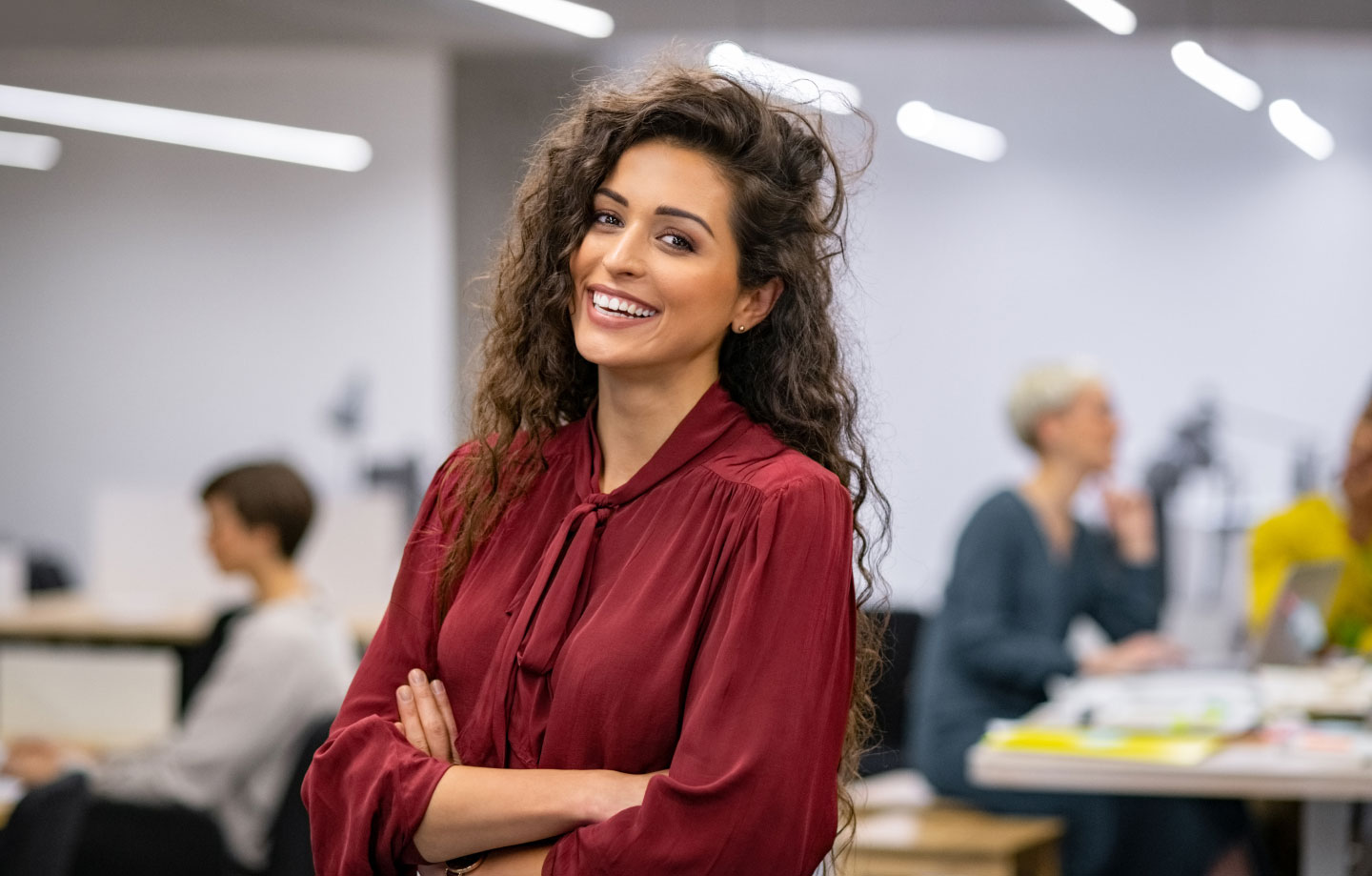 Remote Staffing
Solutions
Chennai