Our agency is dedicated to fortifying your peace of mind by delivering customized security solutions tailored to your unique requirements. Security encompasses trust, reliability, and expertise, so we meticulously select and deploy highly skilled security personnel who have undergone rigorous training to handle diverse challenges. We possess the experience and capabilities to provide unparalleled protection with comprehensive security services for your residential property, commercial establishment, or event.
Security for any Situation
Events
Transportation
Emergency Events
Private Parties
Criminal Threats
Corporate Conventions
Political Events
Special Events and Concerts
Sporting Events
Our Services
Security Guards for Hire
Talentskape offers shooter security guards for hire in Chennai. Our qualified and experienced staff have experience addressing high-risk scenarios. They add security to important venues and events with their experience. Our armed security services keep your property and high-profile events safe.
Gunman Security Services
Talentskape provides specialized gunman security services for clients with heightened security requirements. Our highly trained and licensed personnel possess valuable experience in managing high-risk situations. Their expertise offers an additional layer of protection for sensitive locations or events where enhanced security measures are crucial.
Personal Bodyguards and Bouncers
Recognizing the significance of personal safety, Talentskape offers the services of highly trained personal bodyguards and bouncers. Our dedicated professionals possess the necessary skills and knowledge to ensure your safety in any situation.
Escort Security Services
Talentskape, the best security hiring consultancy in Chennai, offers comprehensive escort security services. With our security hiring services in Chennai, you can confidently travel while knowing that your personal safety is our top priority. Our team goes above and beyond to provide you with a secure and worry-free travel experience.
Why choose Talentskape to Hire Security in Chennai?
Efficient Monitoring
Talentskape provides effective monitoring solutions using modern surveillance technologies and methods. Our highly experienced security staff can quickly detect and respond to possible threats, ensuring your premises are secure.
Experienced and Qualified
As one of the top security hiring companies in Chennai, Talentskape's security experts have years of experience. Our personnel is carefully screened and trained to handle varied security issues with professionalism and ability.
Risk Assessment
Talentskape provides uncompromising service. Our people are recruited, trained, deployed, and monitored under strict quality control. We guarantee top-notch security.
Quality Assured Service
Talentskape provides top-notch security guards. We hire only the most qualified and trustworthy people. Our security personnel are trained to manage a variety of security issues. Our guards will keep your property and assets safe for your peace of mind.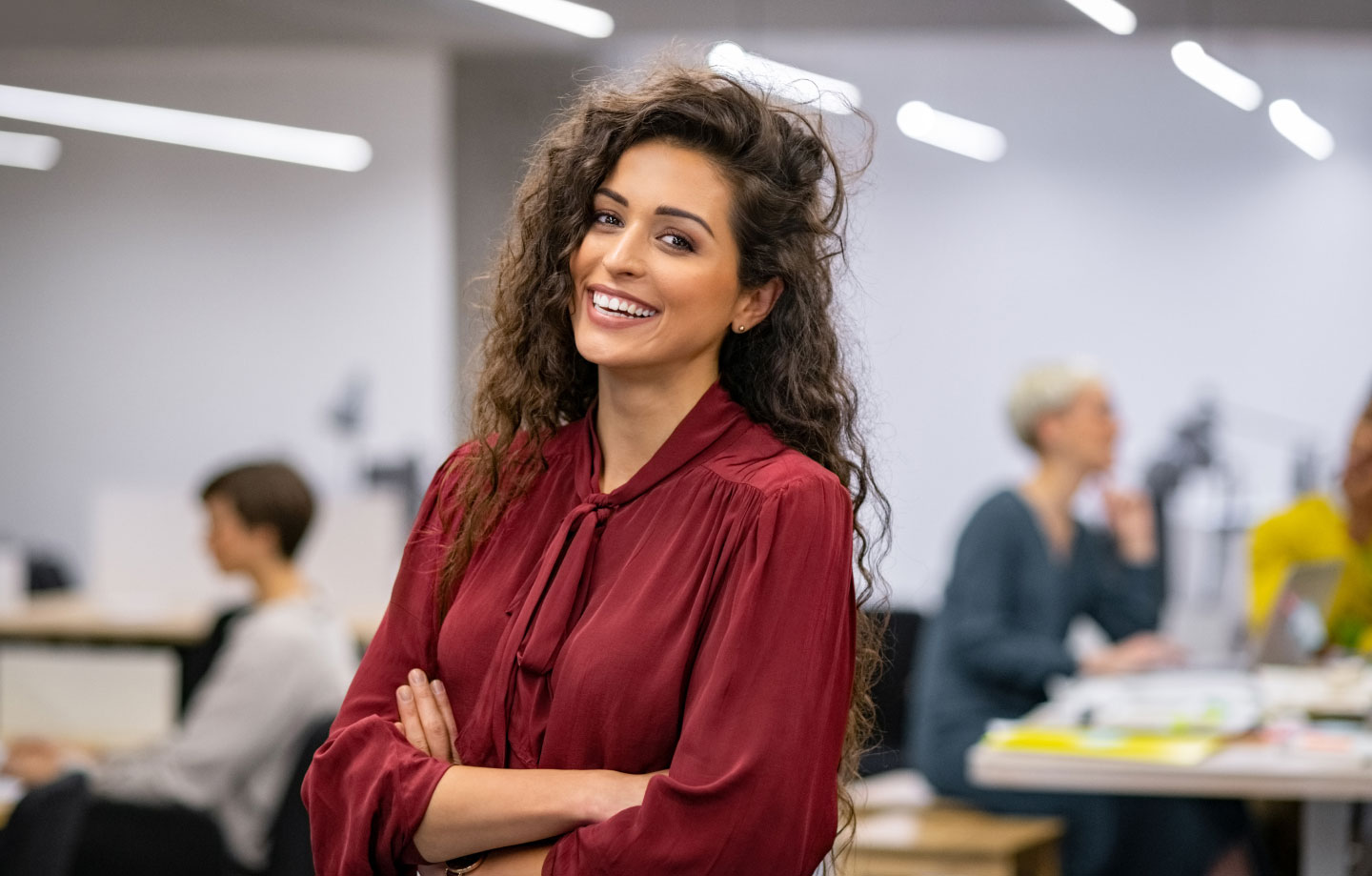 Securitu Hiring
Company
Chennai