However, one aspect of running a business should not be overlooked: statutory compliance. With more than 2000 laws to navigate, it can be overwhelming for any professional to keep up with the latest updates and manage compliance holistically. That's where statutory compliance services in Chennai from Talentskape come in.
What is Statutory compliance or HR compliance?
In India, every organization must comply with a comprehensive set of regulations and rules. One important aspect of compliance is statutory payroll compliance, which means that all actions taken by an organization must follow legal regulations.
Employees' payroll processing and social security benefits must align with the applicable legislation. The employer is responsible for treating its employees in accordance with all relevant state and federal labor regulations. Failure to comply with such regulations could result in sanctions, fines, and legal consequences. It is beneficial for all parties concerned, including the employer, employee, and organization, to adhere to the principles of labor laws.
Service Highlights
Compliance Audit
End to End Compliance Management
Registrations, Renewals
Record Maintenance
Assistance in Inspection Handling
Liasoning with Authorities
Timely updates
Handling Remittances and Form Submissions
Checklist of Acts we Cover
The Factories Act, 1948
Shops and Establishment Act
Building and Other Construction Workers Act
The Employees' State Insurance Act, 1948
Professional Tax Act
Labour Welfare Act
The Payment of Wages Act, 1936
The Minimum Wages Act, 1948
The Apprentices Act, 1961
The Employees Provident Fund & Miscellaneous Provisions Act, 1952
The Payment of Bonus Act, 1965
The CLRA, 1970
The Child Labor Act, 1986
The Industrial Disputes Act, 1946
The Payment of Gratuity Act, 1972
The Industrial Employment Standing Orders Act, 1946
The Equal Remuneration Act, 1976
The Employee Compensation Act
Sexual Harassment of Women at Workplace Act
The Employment Exchanges Act, 1959
The Trade Unions Act, 1926
Advantages of outsourcing Statutory Compliance Services
Saves Time
By outsourcing your compliance service management to Talentskape, you can depend on your outsourcing partner to stay up-to-date on the latest regulations and rule changes.
Better Understanding of Law
Entrusting Talentskape professional with your compliance obligations can relieve you of this burden. A professional from the company can ensure that your business stays compliant by submitting required returns promptly and meeting all relevant compliance needs.
Expert Services
Employing outsourcing services from statutory compliances in Chennai - Talentskape can guarantee that all compliance requirements are handled with expert-level proficiency. The process becomes effortlessly efficient by entrusting the responsibility of the company's financial records and compliance to highly skilled professionals who deeply understand the best practices and how to delegate tasks appropriately.
Advantages of working with Talentskape
Commitment to Timelines
Statutory compliance documents have deadlines uninformed throughout the year, varying from monthly to annual requirements. Any delay in submitting the necessary papers may lead to fines. Fortunately, with Talentskape payroll statutory compliance in Chennai, you can avoid concerns about meeting these deadlines.
Rapport with Authorities
A company or enterprise's adherence to statutory regulations exhibits its steadfastness, exemplary conduct with the public, and commendable work values. Businesses prefer associating with entities with a favorable image and openness in communications. In light of this, the Talentskape team assists in establishing a positive relationship with the concerned authorities.
Adherence to Labour Law related Statutes
At Talentskape statutory maintenance services in Chennai, we provide top-notch compliance officers to our clients and ensure they face no issues concerning the existing state and federal laws related to legal and employee matters.
Ethical Practices
Talentskape payroll statutory compliance in Chennai prioritizes maintaining a positive perception of the company by fostering trust among clients and employees through fair treatment. The company's team strongly emphasizes meeting ethical requirements while actively opposing unethical practices from the employer or the employee.
Sound Corporate Governance
Good corporate governance is the bedrock upon which a robust organization is built. It sets a precedent for the organization's operations and engagement with the market and internal stakeholders. Talentskape is your solution for upholding good corporate governance.
Reduced Litigation and associated Incidental Cost
The limitation of selecting particular services is removed when you outsource your payroll statutory compliance in Chennai needs & requirements to Talentskape. All this means that instead of being required to choose from a full range of statutory compliance options, you can select only the one that fits within your budget.
Accurate Records
Outsourcing statutory compliance services in Chennai is wise for several reasons, such as data privacy, regulatory complexity, reporting precision, punctuality, and infrastructure. The Talentskape team provides an efficient solution to maintain the security of your data with reliable record-keeping.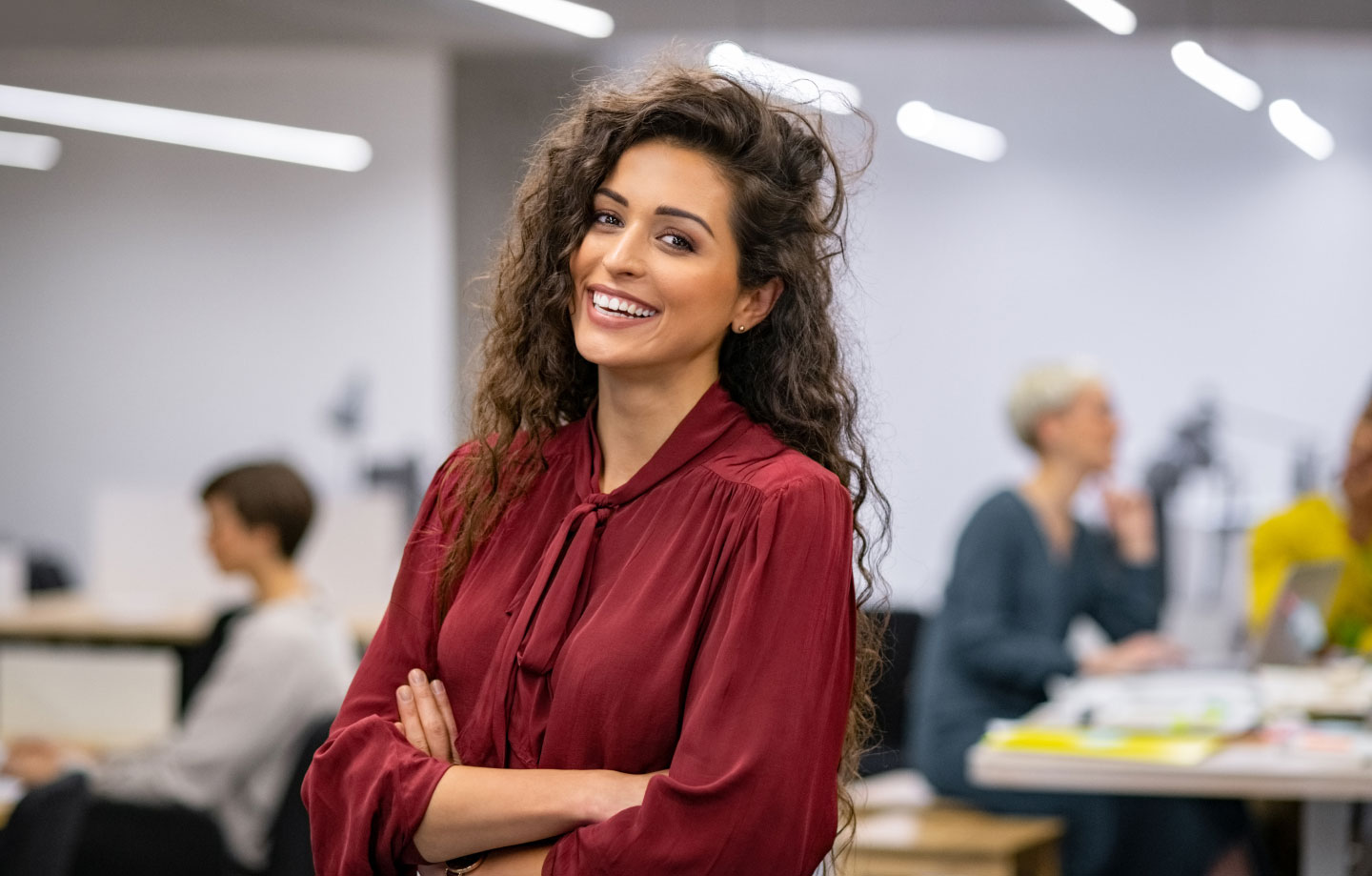 Statutory Compliance
Services
Chennai