We believe that translation is more than just converting words from one language to another; it's about conveying emotions, goals, and regional sentiment. We deliver high-quality translations that meet your needs and exceed your expectations.
The Need for Translation Company
As the world gets more connected, your business will work with foreign partners and customers. The ideal way to talk to these people is through business language translation services in Chennai. The perfect translation shows a good work ethic and keeps a business from losing money. Moreover, a business translation company in Chennai covers various tasks, such as editing, translating different types of papers, translating websites and videos, and localization.
The Need for Interpretation Services
Interpretation services are important for people who speak different languages to be able to talk to each other. Talentskape translation agency in Chennai provides the user with a person who listens to the speaker's words and translates them into the target language. The services can be used at various events, such as conferences, meetings, court cases, and medical visits.
Industries we Serve
Legal
Forex and Finance
Marketing and Consumer
Adwords and Banners
Mobile Apps and Websites
Travel and Tourism
Automotive
Aerospace
Education
Healthcare
IT
Patents
CV
Scope of Translations and Interpretation
Both translation and language interpreting services in Chennai are needed to overcome the language barrier in business, health care, law, education, diplomacy, and other areas and industries.
Translation and language services are necessary for business because they help companies and clients from different countries and cultures talk to each other. This includes translating website content, product descriptions, marketing materials, and interpreting services for business meetings and talks.
Our Language Translation Services
Document Translation
Our Translation agency in Chennai provides document translation. It can translate full or large quantities of documents in multiple file formats while maintaining their original layout. At Talentskape, we leverage cutting-edge technology and work alongside top linguists with specialized expertise to ensure timely and precise translations.
Technical Translation
Our company's technical translation services are designed to help companies achieve success on a global scale. We specialize in translating a wide range of technical documents and product manuals accurately and precisely. Our advanced translation management system also integrates cutting-edge translation memory, online terminology, and real-time linguistic review technologies to enable our technical translators to work efficiently and consistently to deliver top-notch translations for the documentation.
Web Translation
Our professional translation in Chennai is highly sought-after, as it can significantly enhance your company's credibility. We understand the importance of producing top-notch translations promptly and efficiently. The team stays up-to-date with the latest SEO trends to ensure your translated website ranks high in search engine results.
DTP and TCS
DTP and TCS are two different services utilized in the translation and localisation industry. DTP services from Talentskape professional interpreting in Chennai create visually attractive and professional documents using specific software. This involves formatting text, graphics, and images in an aesthetically pleasing and easily readable way. TCS stands for Technical Communication Services, a wider term that includes various technical communication services. The TCS services from Talentskape company encompass technical writing, editing and translation, multimedia production, e-learning, and localization.
Audio and Video Translation
Audiovisual translation involves translating the audio elements of a video into various languages, which is highly advantageous as it makes your video content accessible to a broader audience base. Talentskape services of professional interpreting in Chennai offers audio & video translation services to the world's top-rated businesses in over a hundred languages. Our video localization innovations enable us to provide best-in-class video translation solutions that are simpler, quicker, and more cost-effective, allowing our clients to connect with global audiences effectively.
Our Interpretation Services
Telephone Interpretation
Our proficient telephone interpreters at Talentskape are adept at bridging language barriers, facilitating efficient multilingual interpretation services, and enhancing customer experiences. We deliver the most extensive range of languages in the market, as our over-the-phone interpreters can communicate in over 350 languages.
In-Person Interpretation
Talentskape in-person interpreting services entail the direct physical presence of a proficient interpreter in your office, court, conference venue, medical facility, or any other specified location. We can serve to your needs for a bilingual in-person interpreter, regardless of the language. Our experts' team is well-versed in consecutive and simultaneous interpretation, ensuring quality and professionalism in our service delivery.
Travel Interpretation
Talentskape offers a travel translation platform crafted specifically for travel sites. With our service, your travel site can cater to a global audience by having translated product descriptions, marketing materials, testimonials, demo videos, flight information, travel packages, and more. We can handle any translation volume and ensure your ct is ready for a global audience base.
Signage Interpretation
Talentskape language translation agency in Chennai delivers exceptional sign language interpretation services throughout the city. Our expert interpreters ensure effective communication from important events like seminars, medical appointments, and court hearings to personal appointments such as parent-teacher conferences and religious functions. Bridge the communication gap and provide equal access to information and services for all.
Translation vs Interpretation
Interpreters from our company quickly translate phrases and idioms between two languages, which can lead to a lot of mistakes. On the other hand, translators have more time to study a book and find the best way to translate its meaning. Because of this, translations are usually a lot more accurate than readings.
Why choose Talentskape?
Top Quality
When it comRegardingation and localization projects, ensuring high quality is paramount for us. This is where hiring a professional translation service provider in Chennai, like Talentskape comes in. The translation is of high quality, which makes the translation process more efficient and good. Our professional translation service ensures that the translations it sends out are of the highest quality and meet the international standards that sign successful globalization.
Affordability
Opting for the services of Talentskape translation agency can be a cost-effective solution for your projects. It ensures that it consistently delivers high-quality translation projects within the budget of its clients. This level of consistency sets it apart from its competitors.
Fast Turnaround
Our team, comprises professional translators and interpreters who are accessible round the clock, delivering swift and top-notch service across diverse fields. We employ remarkable linguistic experts of the local culture to guarantee a flawless translation of your message to the intended audience, leaving no room for misunderstandings.
Accuracy
In the realm of business, accuracy holds significant value, but it becomes important when it comes to translation & interpretation services. An error in translation service could lead to a loss of a valuable client contract or, in the case of medical misinterpretation, could even put a person's life at risk. So, we are aware of such critical factors and aim to offer our clients sound and full-proof translation services.
Confidential
Translation & Interpreter services' work involves handling sensitive and confidential materials, such as legal letters, patent information, and personal data like birth certificates. At our language translation agency in Chennai, we ensure that the client's information is kept safe and will not be revealed to any of the 3rd parties, whether in whole or in part. We do not share information with subcontractors unless the client has given prior approval.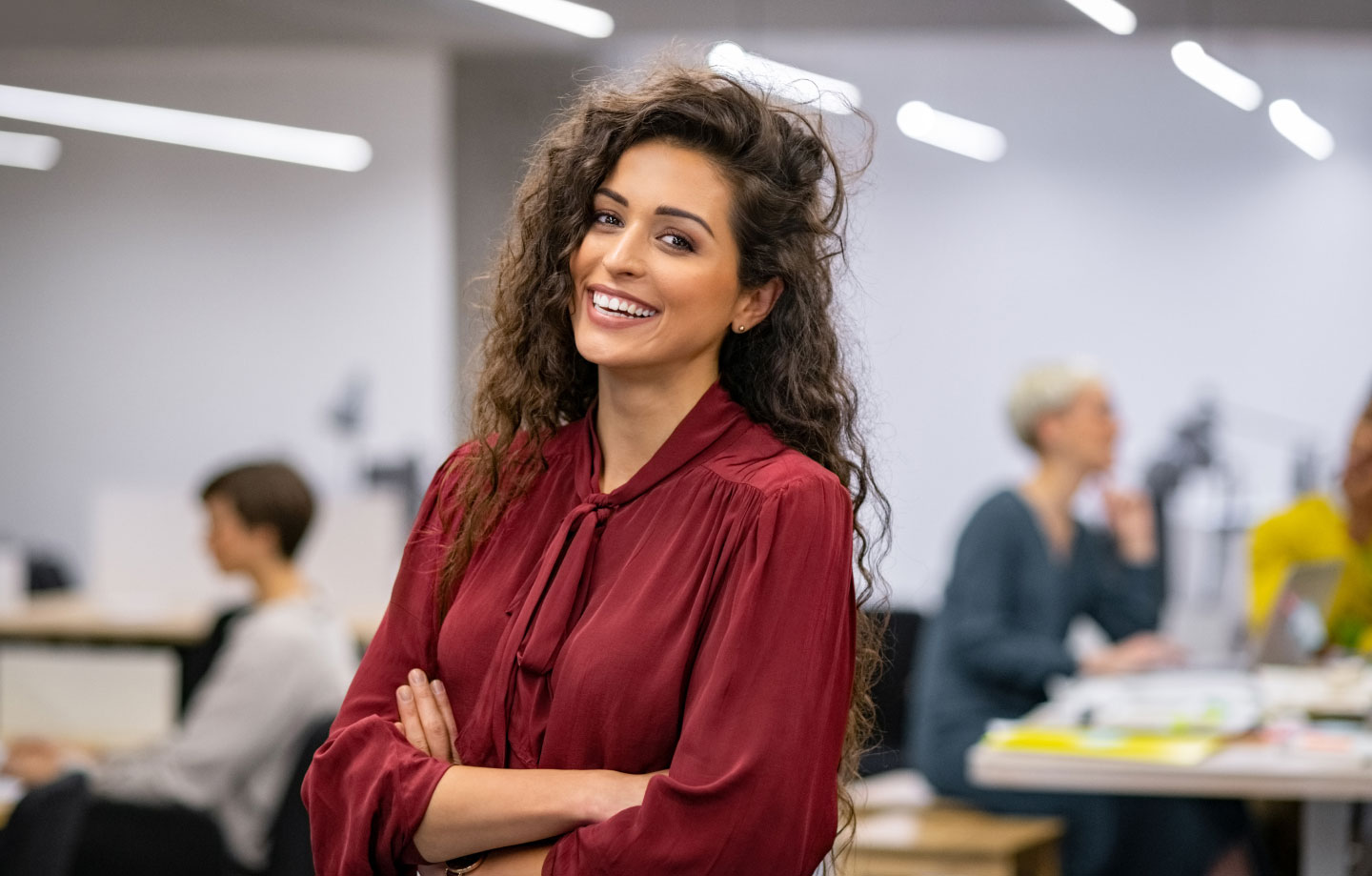 Translators and
Interpreters
Chennai